Moving home requires lots of time and efforts, especially when you decide to move everything yourself without movers. Follow these 15 tips to make your moving more manageable.
Step-by-step guide on moving homes without movers
#1 Decide on the date and inform property managers of both homes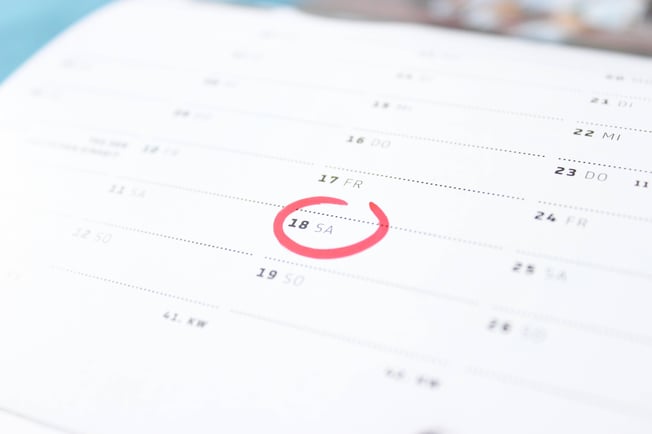 Choose a day when you can find many helpers for your home move. Pick a time when there would be less traffic on the road and fewer people around in your new and old neighbourhood so you will have less delay and friction during your home move.
Once the date is determined, inform your current and new property manager promptly so they can make arrangements and offer you useful advice.
Go through everything in your house (because you are going to take action on every one of them) and categorise them into 4 buckets:
Things you need in the new place

Things you want to keep but of no immediate use

Things not useful for you but useful for others

Things not so useful to you and others
#3 Make an item list for your home move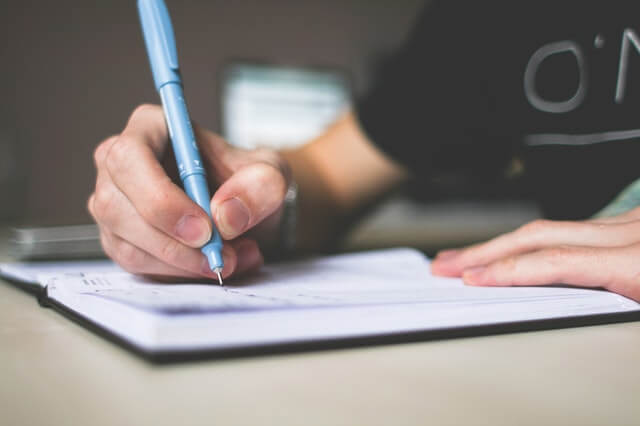 If you make a list of items in category 1, you can easily track all of them to ensure no one is left behind. This will be especially useful on the moving day when you can be overwhelmed by so many items and people to coordinate.
#4 Donate away, store away and throw away unlisted items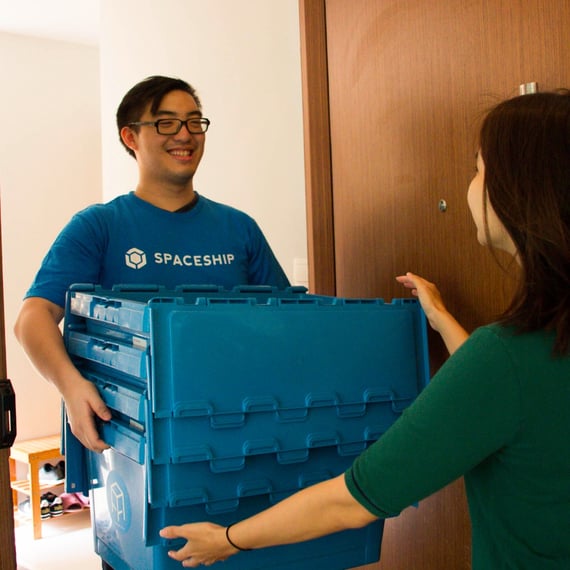 For items under category 2, you need to find a good storage service. To make your search easier, check here:
For items under category 3, you can email or call local charity groups to see if they welcome your donations.
You can just simply throw category 4 into any trash bin near your house or find professional item disposal company to help.
#5 Estimate the transport requirements based on your item list
Now that you have a list of all items that need moving, it becomes handy for you to estimate the number of cars to be used and the number of trips needed to transport all of them.
#6 Arrange transportation early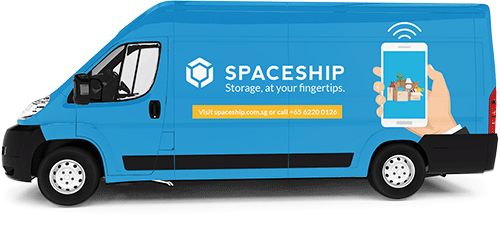 For those who decide to move homes without mover service, if you don't have a car or your car is not capable of moving bulky furniture like sofa, you may want to ask your friends for help early so they can save the day for you.
Alternatively, you can rent a van or a lorry for half days. Do remember to make your booking early since movers in Singapore are quite busy these days.
You are also advised to compare several movers to find the best moving prices and services in Singapore.
#7 Find strong helping hands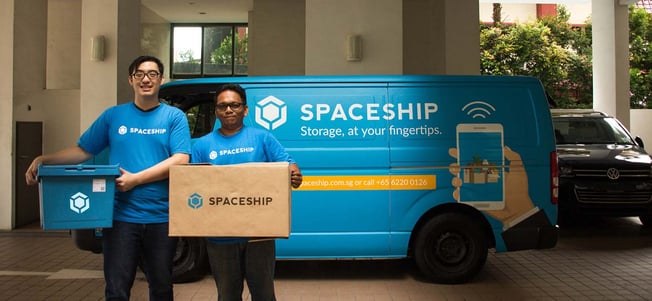 Yes, we definitely need LOTS of manpower on the moving day, especially strong and solid manpower. Ask around early to ensure you will have enough help to finish your home moving on time.
If you plan to have multiple moving trips on the moving day, make sure you have at least one person take care of your belonging in the old and the new home respectively. This is to ensure no one will come to take your stuff away.
#8 Buy packing materials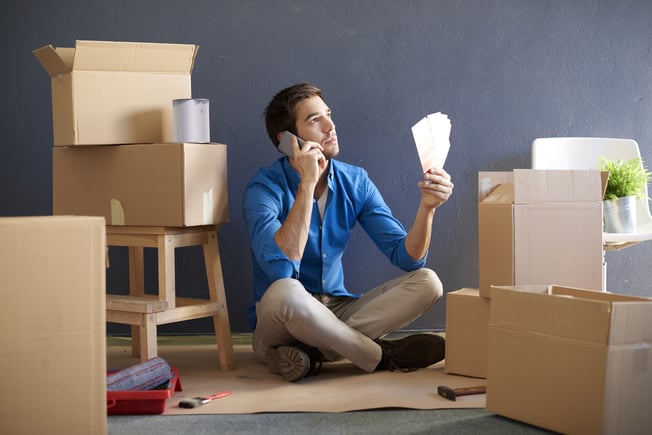 Depending on the number of your items, you should buy enough packing boxes and packing materials such as bubble wrap and tapes. Here is a detailed guide to packing materials for your home move.
If you are having a hard time figuring out the right number of carton boxes for your items, look at this reference.
What can a standard carton box contain?
Shoes x 9 pairs 👠👠👠👞👞👞👟👟👟
Medium sized soft toys x 5 🐻 🐻 🐻 🐻 🐻
Old toy collection x 10 blister packs 🔫🔫🔫🔫🔫🔫🔫🔫🔫🔫
Cooking ware x 3 pans + 2 pots 🍳🍳🍳+🍲🍲
Blanket x 2 queen size comforters 🛏️ 🛏️
What? Pack the fridge?
Well, do not panic. Fridges can be managed properly even without professional help. Just follow these steps carefully.
Empty, defrost, clean and dry thoroughly at least two days before storage to avoid water damage and mould growth.

Secure the fridge doors slightly ajar to prevent mould growth and odour.

Wrap fridge just like these Spaceship professional packers do.

Similarly, packing paintings and mirrors requires some skill, but you always can manage this with patience and efforts.
Mark an "X" with mark tape across the mirror or paintings to prevent them from cracking.

Place a piece of cardboard over the glass before wrapping it in bubble wrap.

Lay them vertically upright in boxes.

Fill up any empty spaces in the box.
#11 Pack plates and glass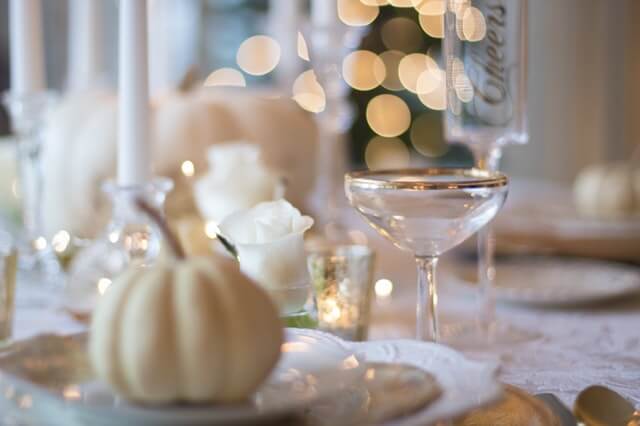 Fragile items such as bowls, plates and glass need a special way of packing. Here is how.
Wrap each item individually in packing paper.

Pack glasses & cups with their rims down.

Pack plates vertically instead of stacking them on top of each other.

Place the more fragile and delicate items on top.
#12 Pack clothes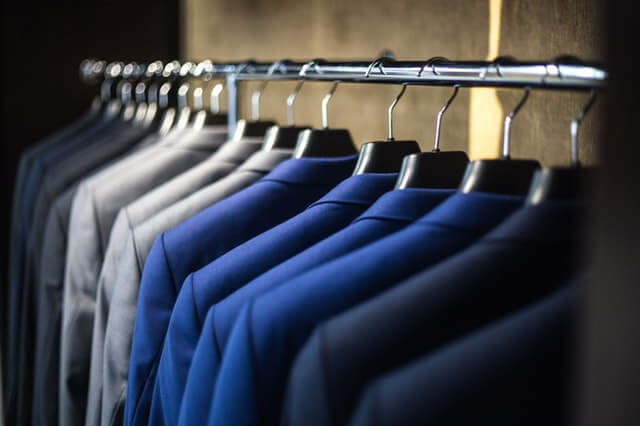 Packing all of your clothes for moving can take up lots of time, and lots of boxes. Start early so you can finish this task in few sessions with some rest in between. You are also encouraged to learn these smart techniques to pack clothes to reduce the number of packing boxes for clothes.
#13 Buy carts and slopes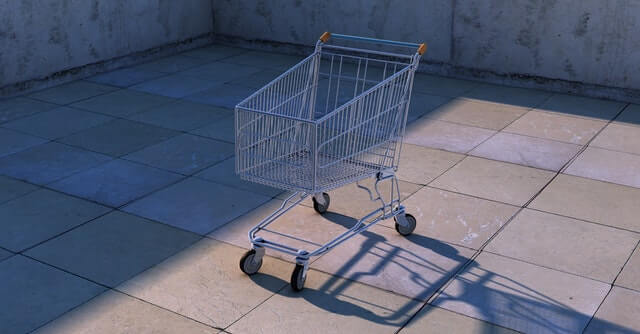 With all items nicely packed, you are ready to move!
To prepare better for the move, you can buy wheeled carts and slopes so it is easier for you to move boxes and big items from your door to the car.
#14 Move everything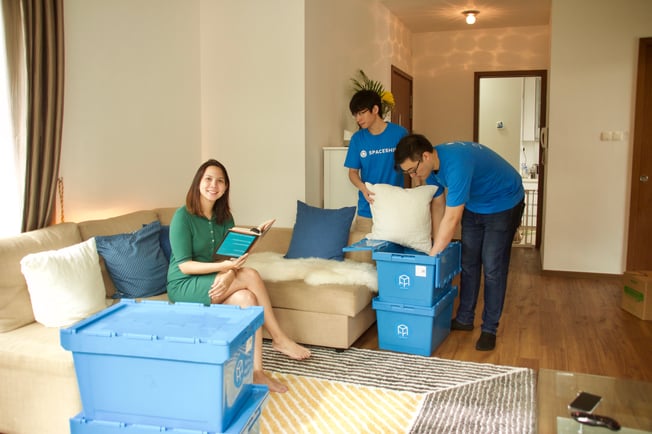 Now is the moving time, literally.
Drop your helpers a call one day before to confirm their availability and to remind them about your move.
#15 Celebrate!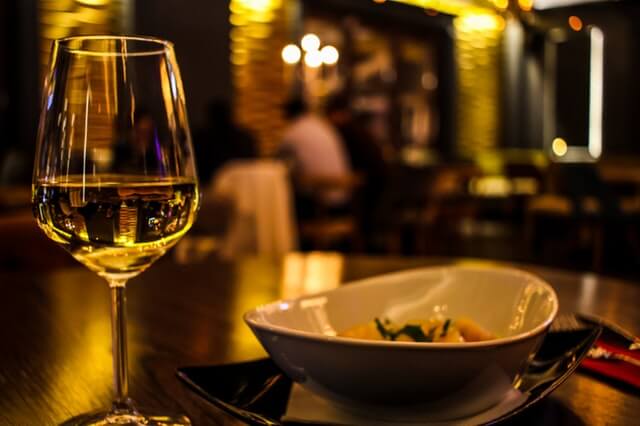 Hooray, after a long day of hurly-burly, you make it! It is indeed an achievement that rightly deserves rewards.
Take a rest and enjoy your dinner with your helpers :)
An extra tip you never want to miss
When you realise you are overwhelmed by the huge amount of work that lies ahead, fret not. Just remember Spaceship is always here ready to help you with easy and fast moving or storage service. To know more about what we can do for you, click below.
Conclusion
Here is a recap of all 15 steps you need to take to complete your home moving. Wish you a smooth move all the way. Bonne chance!
Decide on the date

Declutter your house

Make a moving list of items

Donate away, store away and throw away unlisted items

Estimate the vehicle size based on your item list

Find suitable transport

Find strong helping hands

Buy packing materials

Pack fridge

Pack paintings and mirrors

Pack plates and glass

Pack clothes

Buy carts and slopes

Move everything

Celebrate!