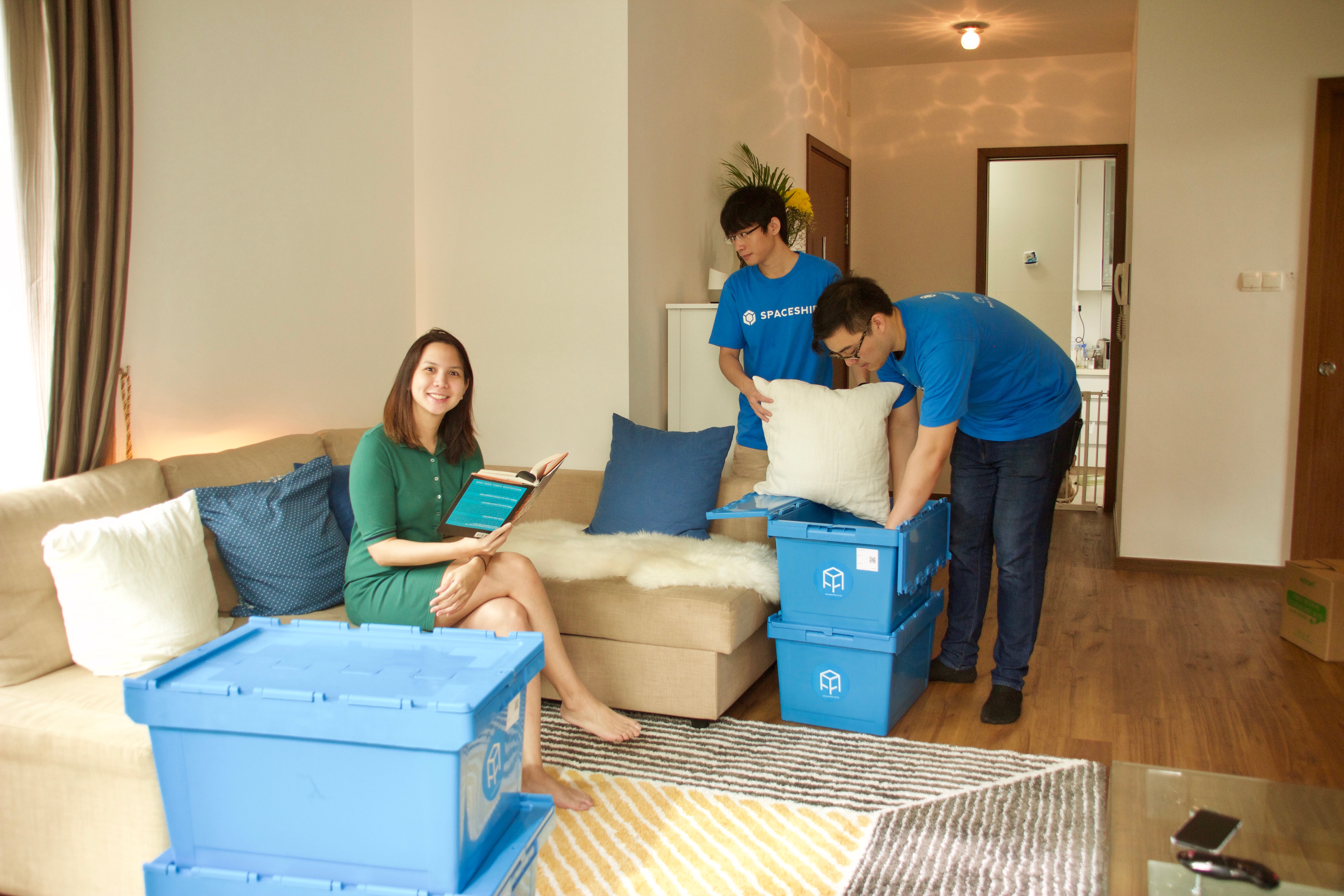 Situated in the east coast side of Singapore, Siglap features rows of semi-detached houses and bungalows with hidden gems of cafes, restaurants, bars, gyms and spas awaiting to be discovered.
If you happen to live in Siglap area, perhaps that is one of the reason that prompted you to buy a house here. :)
Some foodies may travel half an hour in order to have the famous all-day breakfast in Royals Cafe or fresh Sashimi in Megumi, but you can have it any day within few minutes' driving. However, the other side of life in Siglap you may experience is the difficulty to locate a storage facility nearby. Where can I clear this clutter at home?