GIFs are a good way to capture your audience's attention among all ads that flash daily on Facebook and Instagram. You don't have to be a graphic designer to create a GIF. It only takes you as little as 30 minutes if you are just starting out, at absolutely zero cost.
At

Spaceship

, we want to help you #livelighter and i

n this article, we are going to show you how.

Do note, it does require a few steps to produce a GIF but it is free. And it's great for non-designers and solo e-commerce owners aka ninjas to produce ads that could possibly stand out from the competition.
0. Tools you'll need to create a GIF for free
Canva - A design tool to create your GIFs, free to sign up
GIFMaker - Turning your images into a GIF
EZGIF - Turning GIFs to MP4
Your animated GIFs do not need to be complicated to get attention. Sometimes a simple change in colour or font can make all the difference. On another side note, we create GIFs mostly for paid ads. You can use them for Google Display Ads as well. As organic posts on Facebook are becoming less and less visible to page followers, an image might suffice just to keep your followers engaged.
Let's begin!
1. Creating your images with Canva
Canva is a free online photo editor that offers many design templates for non-designers to produce beautiful images in much less time. Under this light, Canva is my go-to tool for creating Facebook post, Instagram post and cover photos. You can also upload your own collaterals, logos and design to Canva, which will permanently keep the materials in your account for your future use. This is extremely convenient.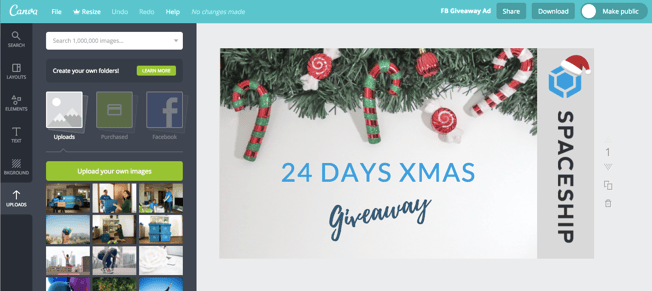 Let's start creating art with Canva!
Find Good Photos for Your Image
If you need more beautiful photos, you can always get free stock photos from sites like Pexel or Unsplash. Canva also provides photos, fonts and illustrations that you can use for free or buy at 1 USD per item. This reduces the search time for a suitable image for your social media ad.
Use Right Size for Your Image
Facebook recommends following dimensions for videos:
1920 x 1080 px (horizontal)

1080 x 1080 px (square)
For Instagram stories ad, you can use 1080 x 1920 px (9:16) for a vertical layout.
After you login to Canva, if your desired size is different from all templates provided by Canva, click on "Use Custom Dimensions" button on the top right of Canva home page and key in right dimensions.
Upload All Materials and Creat Your Image
For simple GIFs, you can use a static background and change the colour or the font of the text to create movement. Using this method, we created blinking lights in the GIF below and made a little teaser for the giveaway to come.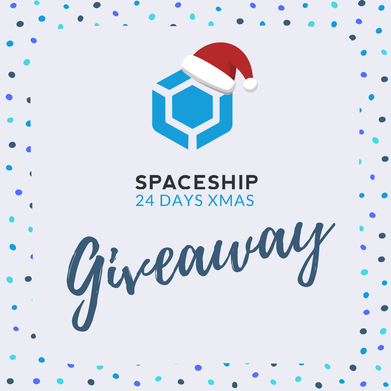 2. Preparing all images for your GIF
Since it is low probability that your audience will view your entire ad if it is too long, we recommend having a maximum of 10 images. For the GIF above, we created 8 images. Let's keep it short!
With all images ready, download them from Canva and you're ready for the next step.
3. Turning your Images into a GIF
Unzip your images from the downloaded folder and upload them to GIFMaker. You then set proper speed for your images (called 'frame' in GIFMaker) to flow for best effect. I normally set 900 ms to 1050 ms per frame. GIFMaker recently updated their interface which makes it much easier to remove, duplicate and even re-arrange frames.

Once you're all set, click on "Create Animation" to produce your GIF. Whenever you change your frames, you'll have to click on "Create Animation" button. When you are satified with the final edition, click on "Download GIF" and you're good to go.
At the time of writing, adding GIF file as video does not work on Facebook, so you will have to convert your GIFs to videos by using great free tools like EZGIF.
4. Converting GIF to MP4
This is a 3 step process:
Upload GIF to ezgif.com
Convert GIF to video
Download video


Convert GIF to Video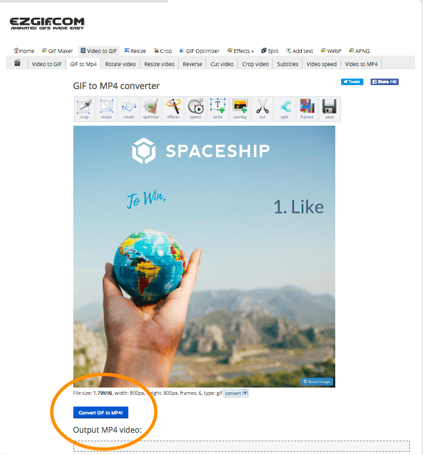 It can get a little confusing if it's your first time using ezgif.com. Click on "Convert to Video" button instead of "Save" and a cute cat will appear while your GIF is being converted.
Download Your Video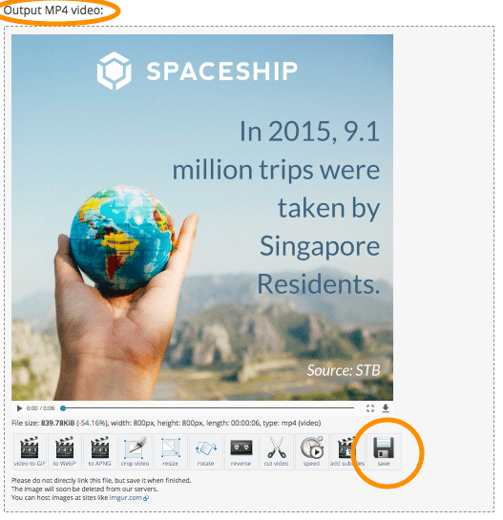 When you see your artwork appear again, click on the
diskette icon
to download
your video (Don't you think it is funny that the
"save"
is also a diskette).
Wala! You will have made your own GIF in the form of a video. You can use it for your Facebook ads, Instagram post and even stories. If you have any other suggestions, please leave them in the comment box below.
From 1 December to 24 December 2017, we are experimenting with social engagement ads. Support us by joining in this campaign on our
Facebook page
. Alternatively, click on the button below.
More Examples for Inspiration...
GIFs That We Made For the Christmas Giveaway Campaign
For our
24 days Christmas Giveaway
campaign, we created 3 different type of GIFs to test which type of photos works better to achieve engagement with our ads
- full animation, hybrid and "real-life" photos. Which is your favourate pick?
A Fully Animated GIF
Putting more words in 1 page gives a much cleaner look, but the text might be too small.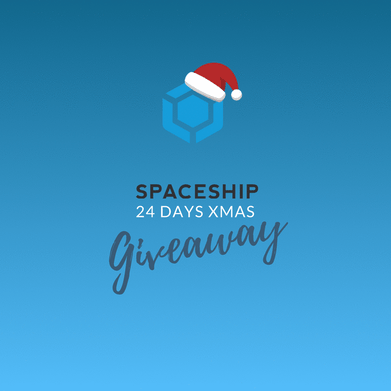 A Hybrid GIF
Drawing the audience with a question and nice visuals make this gif stand out.
A Reallife Photo GIF
This is a little different. Not too sure if the image takes attention from the flashing text. What do you think?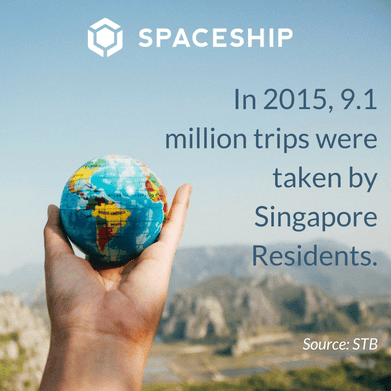 Although many factors can affect how each photo creates value for customers, hopefully we will be closer to understading which type of photos works better.
We hope this article has been helpful. From us at Spaceship, happy holidays and Merry Christmas!