Win a 6 FT (1.8 M) Hyper Realistic Giant Needle Pine Christmas Tree!
This December, Spaceship is going all out and giving away 12 different presents to help 12 lucky winners to lighten the load with our Spaceship Storage 24 Days Christmas Giveaway. This festive season, albeit joyous, can take a toil on the wallet. Therefore, we are partnered up with Masons Home Decor to give one lucky home owner a 6FT Hyper Realistic Giant Needle Pine Christmas Tree.
This bundle puts you first and lightens your load further as it also comes with 2 sets of PALLINE Baubles and 2 sets of LED String Lights to decorate the Christmas Tree with. To top it off, the winner gets to choose the colours of their Christmas balls.
Using FirTect Technology, one can expect the follow of their tree:
Easy-Open Branches – No more wrestling with your tree
Highly Durable – One tree for a long, long time
Perfect Shade of Colour – A shade that complements your home
Extreme Density – almost like the real tree
Iron Base Stand – No surprise topple no wonder how the party pops!
Date of Giveaway: 5 - 6 December 2017
Participation ends 6 December 2017, 2359H
Winner will be announced on 7 December 2017
Rules for Participation
Like Spaceship's Facebook Page and Masons Home Decor's Facebook Page
Share the post on the giveaway
Tag 5 friends on the post that you'll share this Christmas with
Other Terms and Conditions
1 Winner will be chosen by Spaceship at random and the winner will be announced in the comment box of the post
Collection of prize will be at Masons Home Decor's Showroom
Entries are limited to people living in Singapore only
Good Luck! Live lighter with Spaceship Storage this Christmas. See the rest of the amazing giveaways for our 24 days of Christmas!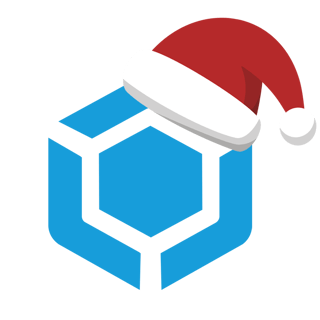 #SpaceshipXMAS