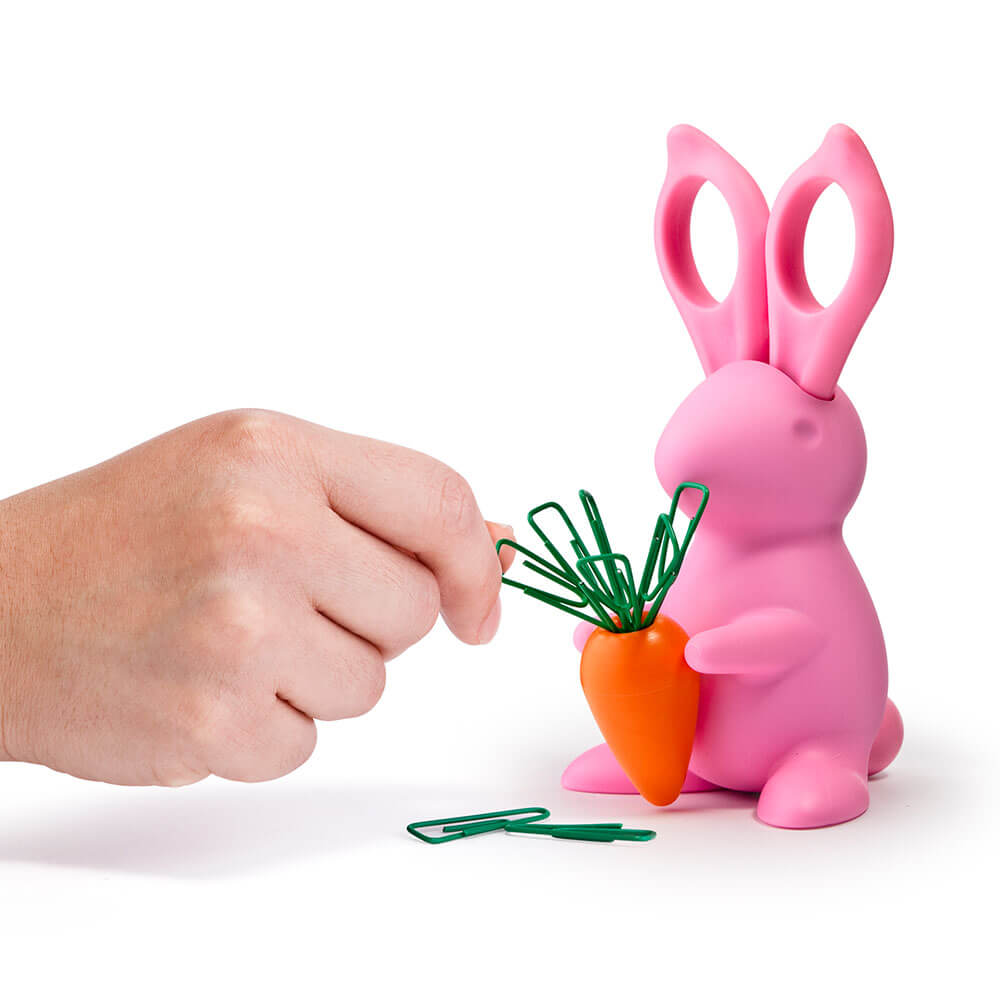 Good selection of home decor accessories can do the magic to turn your home into a well-organised one. A home in good order can ease our mind with the feeling that everything is running smoothly. It also speaks much about the owner's character and her attitude towards life.
Therefore, it is a great idea to look deeper into the home decor of our house and spruce it up with the help of right home accessories.
Let's get started with Spaceship's tips on home decor for a well-organised home in Singapore.