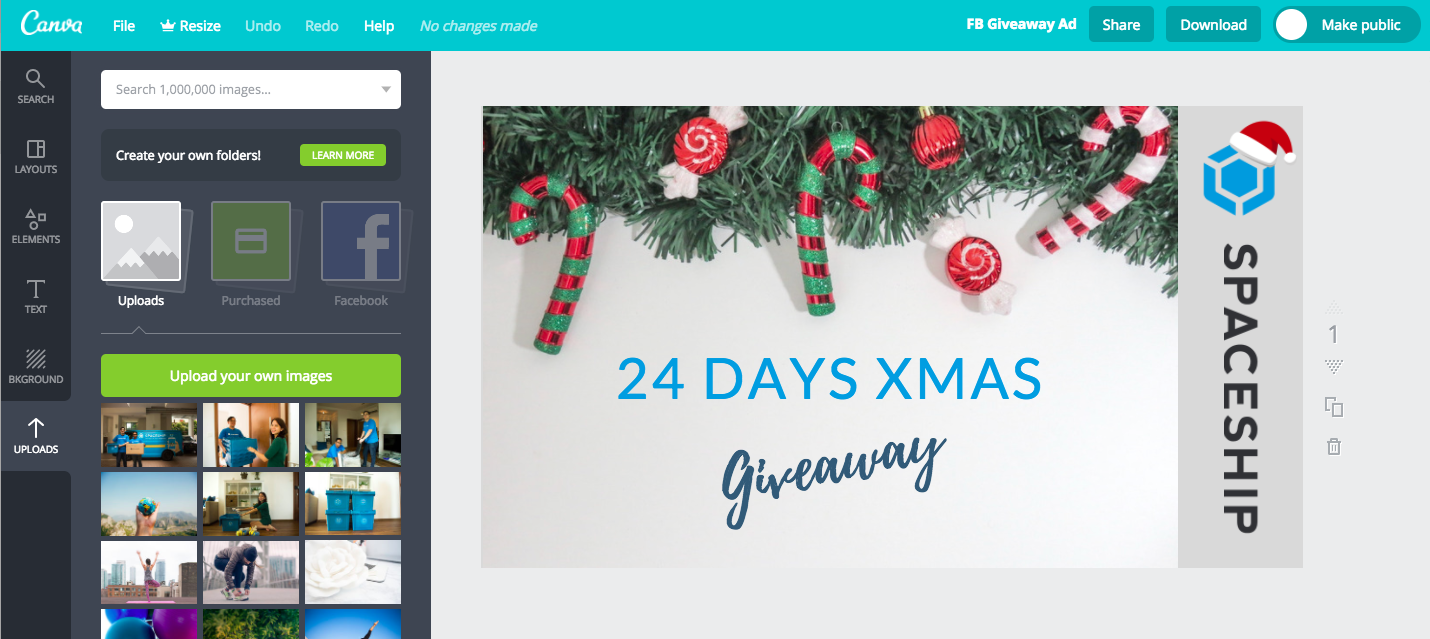 GIFs are a good way to capture your audience's attention among all ads that flash daily on Facebook and Instagram. You don't have to be a graphic designer to create a GIF. It only takes you as little as 30 minutes if you are just starting out, at absolutely zero cost.
At

Spaceship

, we want to help you #livelighter and i

n this article, we are going to show you how.

Do note, it does require a few steps to produce a GIF but it is free. And it's great for non-designers and solo e-commerce owners aka ninjas to produce ads that could possibly stand out from the competition.