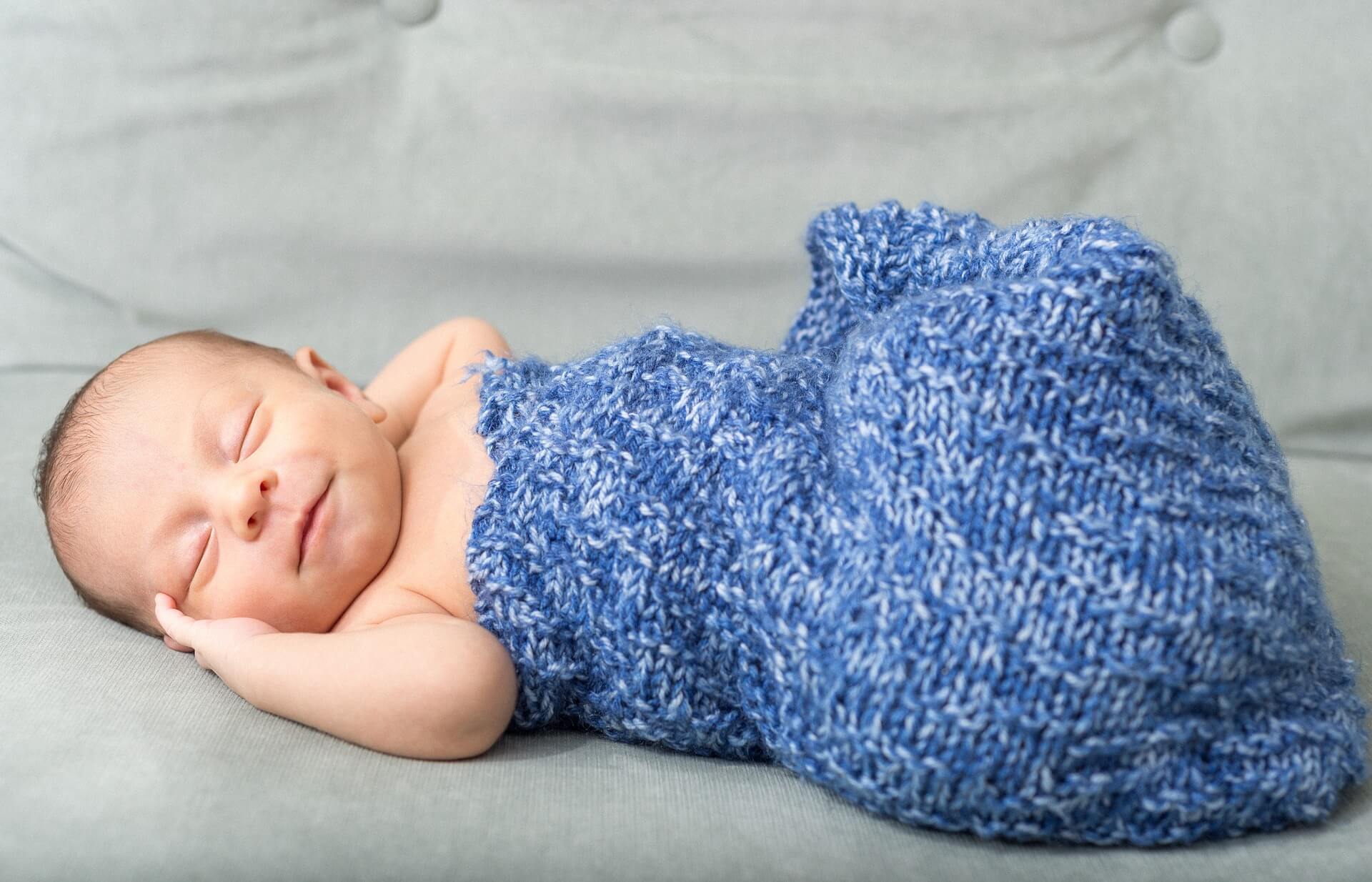 We will use self storage at different stages in our life.
From birth, aging, illness to death, constant changes in life bring about constant changes in our needs for space. Our interaction and dynamics with space change. Self-storage services come in handy whenever these changes occurs, it allows us to increase space capacity in the short term almost instantly.
More often than not, self-storage is an essential part of life changes like when we are moving into a new house, it only makes practical sense to store that huge sofa and bulky fridge in this situation.
Other times, self-storage represents a lifestyle and an attitude towards life. We may bear with the clutter at home but we pay to have them stored away for the comfort of more space for breathe and moving around.
Regardless of the motivation, there are 10 reasons why you may use a self storage facility throughout lifetime. And here's how.