To make warehouse storage affordable, we have remove all the cost that is associated with creating self-storage units. Our warehouse are not accessible 24/7 and you will not have a personal biometric access. It's a shared warehouse storage space where each users items are labelled and stored on organised pallets. Whenever you need your items, our space trooper aka exper mover will re-shuffle the pallets to get yours out for delivery. This way, Spaceship can optimise the space used, lowering the cost per square feet for you and your wallet. Unlike other warehouse storage rental, we allow you to retrieve your items when ever you need them and there's no specific lock in period. It's a win win!
Read more: /temporary-warehouse-storage-in-singapore
For security reasons, our warehouses are not accessible to the public - We have 4 in Singapore. However, we do understand that for people who are looking for long term storage for their kitchen equipments, vintage collectibles, etc, being about to view the warehouse storage space gives them a ease of mind. Therefore, if you would like to view our Tai Seng warehouse, you can book an appointment with our sales representation at +6562200126. We'll be happy to show you around our storage facility.
If you're looking for short term warehouse storage solutions. We have come up with a time efficient way for you to view our warehouse! See the photos below for a sneak peek into Spaceship's available warehouse space.
Do note, your items may not be stored at your chosen warehouse. We will transport your items to the warehouse that is enroute to our pick ups and deliveries that day.
Spaceship Shared Warehouse Storage
Warehouse 1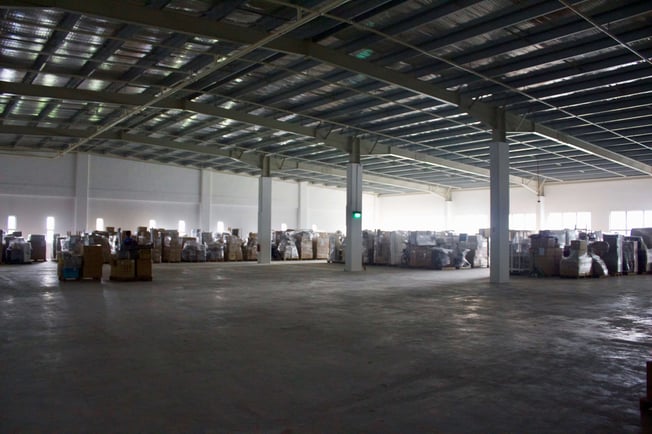 Over 30, 000 square feet of warehouse storage space.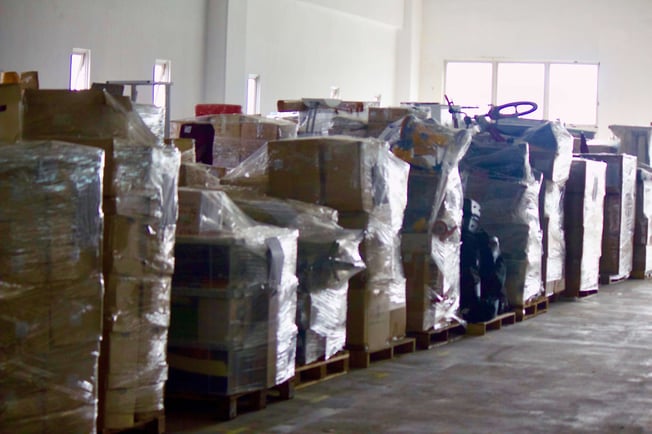 Items are organised in rows.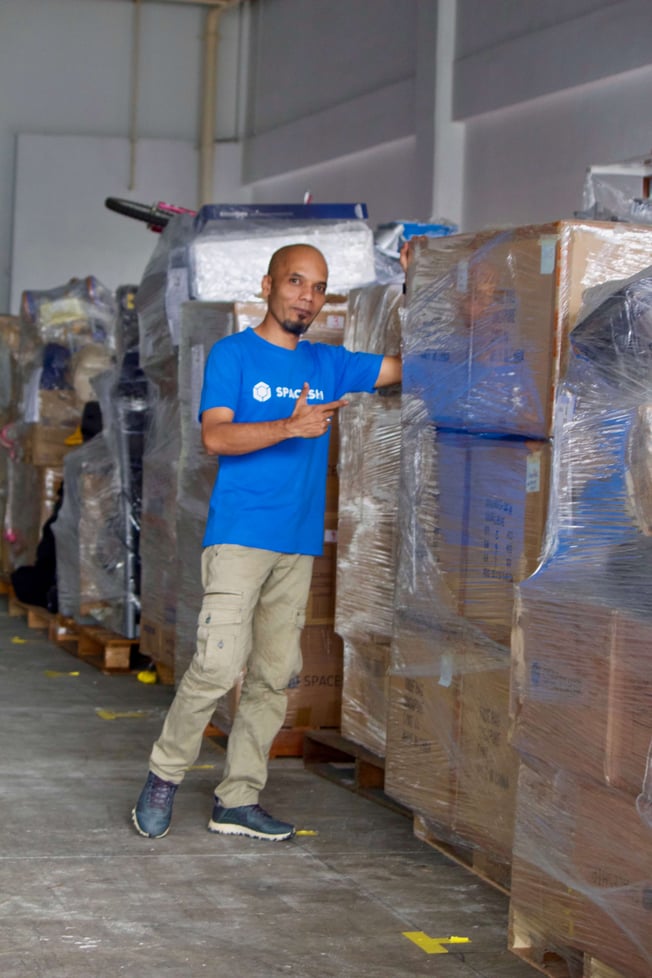 A day's work for our expert movers.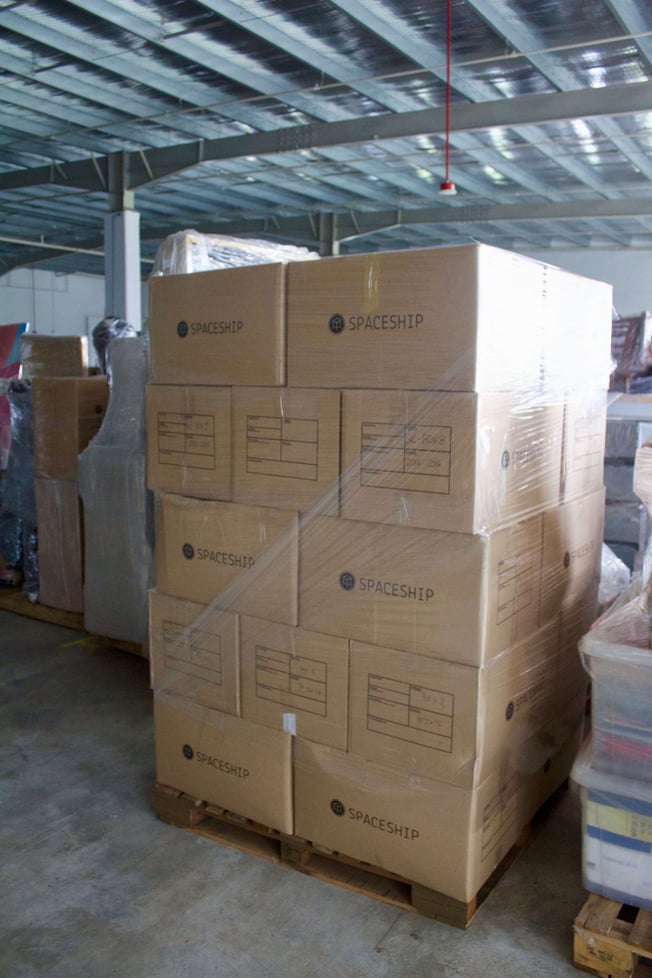 Every pallet is wrapped with film wrap to minimize effects of surrounding environment.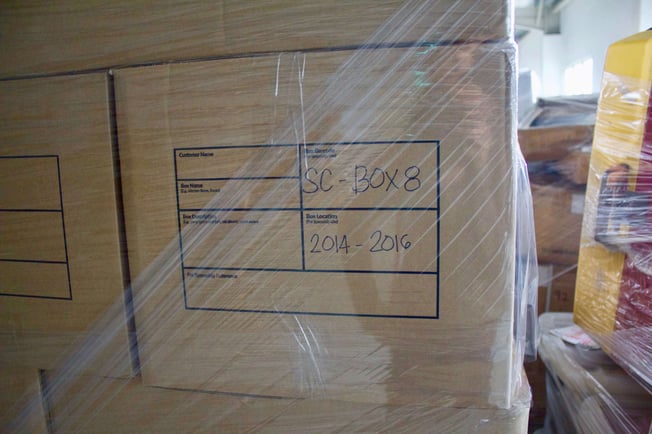 Every box is labelled and entered digitally into our systems so that our users will know the items that is stored with us.
Warehouse 2
Retail warehouse storage space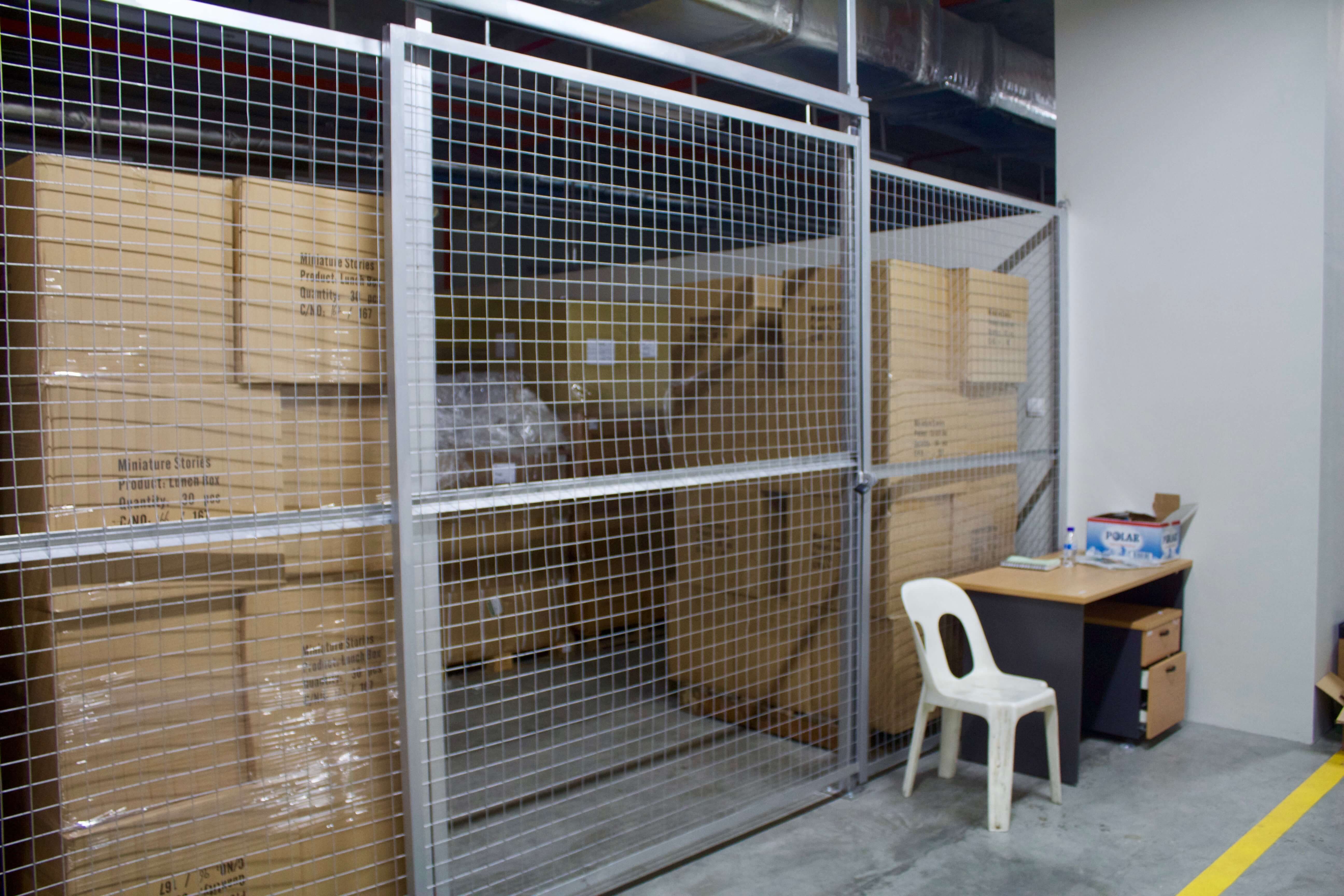 Send your goods directly to our warehouse and we will pick an pack each order for you.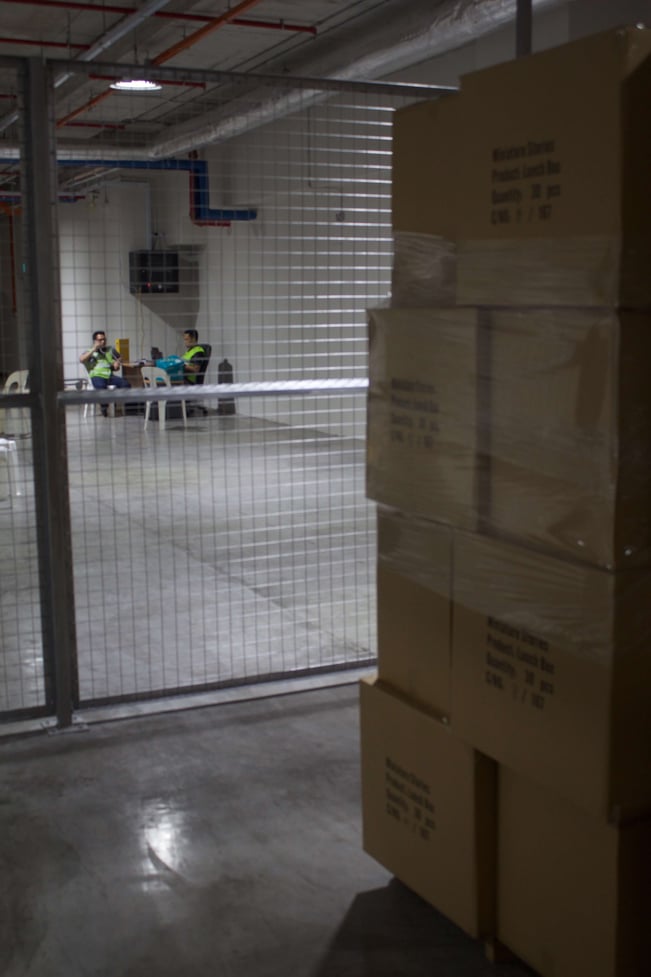 On-site security officers.
Room Temperature Storage Facility
Spaceship offers two type of storage: Air-conditioned and well ventilated storage space. Unless your items are heat sensitive, we recommend for users to opt for the non-airconditioned option as it is 15% cheaper. As your items are professional wrapped with film, you do not have to worry about humidity control. Our well ventilated space will ensure that little to no moisture is kept at the warehouse.
Spaceship does valet storage to make storage affordable for all.
Save on admin fees - we do not charge you any.
No security deposit - we just guarantee it. Every storage plan is covered up to $500 against fire and theft.
Save 20% when you pay up front for 12 months.
Want to know more about valet storage? Read here: What is valet storage?
Need to get warehouse storage space? Call us at +65 6220 0126 or see more here.

Have a blast today!