Your company event is only one week away! Do you have the right corporate gifts in place to amaze your guests? The likes of thumb drives and water bottles are often given out as corporates gifts in Singapore since they can be used by both genders and across ages. Yet they are getting mundane and dull and do not generate the sense of specialty. As a result, your guests may not remember them nor your company.
Where to Find Corporate Gifts in Singapore that Win Guests' Heart Instantly?
As marketers and HRs in Singapore, we are often tasked to prepare gifts to external partners and clients and internal employees. Giving out adorable gifts that 'wow' people will greatly enhance the reputation and branding of your company, which in turn propels the business to grow faster. Therefore, it would be well worth much time finding something useful yet unique and innovative for your next event.
To your rescue, here is a list of 10 amazing corporate gifts in Singapore.
High tech, trendy, dreamy, elegant, innovative, multi-functional… whatever type you are looking for, you may just find it here to make your event more memorable.
# 1 Elegant corporate gift series: marble travel organisers and flasks
The love for the noble look of marble never fades. After showing up in phone cases, laptop skins, etc., the King of backdrops on Instagram photos in Singapore now comes to flasks and travel organisers. It really elevates your corporate gifts to a new level.
Just imagine how you are going to look when you are drinking water from the sleek marble vin flask or when you are holding the organiser on hand when you are queuing at the custom. And the white marble looks good on you no matter what colour you are wearing.
Your guests would love marble the same way as you do. When your guests receive these gifts, they will naturally think good of your company simply because they are grateful to receive your gifts.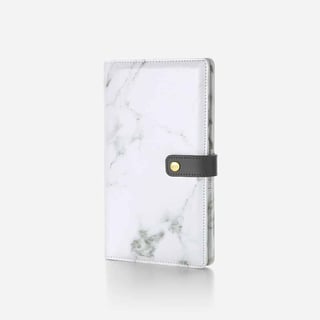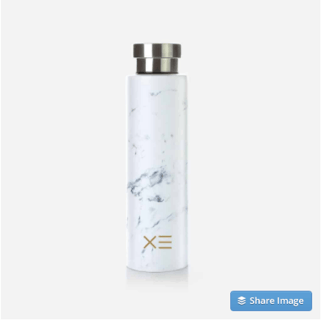 Corporate gift provider: Anvisage Gifts Singapore
Website: www.anvisagegifts.com
# 2 Corporate gifts become dreamy with these calendars
Good news to so many Kiki.K stationery lovers in Singapore! Now they can buy similarly beautiful stationery at a much affordable price in Actspressions.
Sincerely handmade by ingenious artists, Actspressions offers customised calendars and notebooks that will make your company gifts one of its kind.
Your guests will be greatly delighted by these gifts and appreciate the efforts your company put into the gifts.
If you are keen in ordering from Actspressions, you are kindly advised to order early since their products can easily become out of stock.
Corporate gift provider: Actspressions Singapore
Website: https://www.actspressions.com/
# 3 Another brand for artistic customised stationery
Similarly to Actspressions, The Paper Bunny enjoys rising popularity among lifestyle & stationery lovers in Singapore. It owns customisation arm for individuals and corporate gifting, on top of its ready-to-purchase retail line.
Compared to the dreamy impressionist designs of Actspressions, The Paper Bunny's designs feature a fun, inspirational and meaningful theme with blocks of colours. This style may be slightly more suitable for formal business occasions and interactions.
Although not many people collect greeting cards in Singapore nowadays, I am sure they will carefully keep your greetings cards designed by The Paper Bunny simply for the attractive design.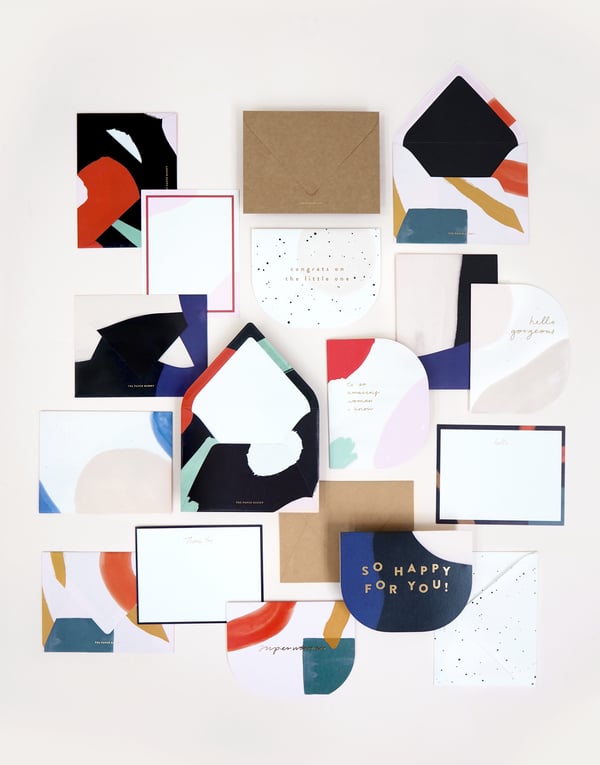 Corporate gift provider: The Paper Bunny Singapore
Website: http://www.thepaperbunny.com/
# 4 To preserve the company values in a crystal globe
I always feel there is a universe inside a crystal globe where time and space are frozen to make that moment everlasting.
Now you can create an everlasting moment inside the customised globe to remind your guests of the values your business believes in.
Your guests will be amazed by the exquisite design as well as the great meaning kept in the ball.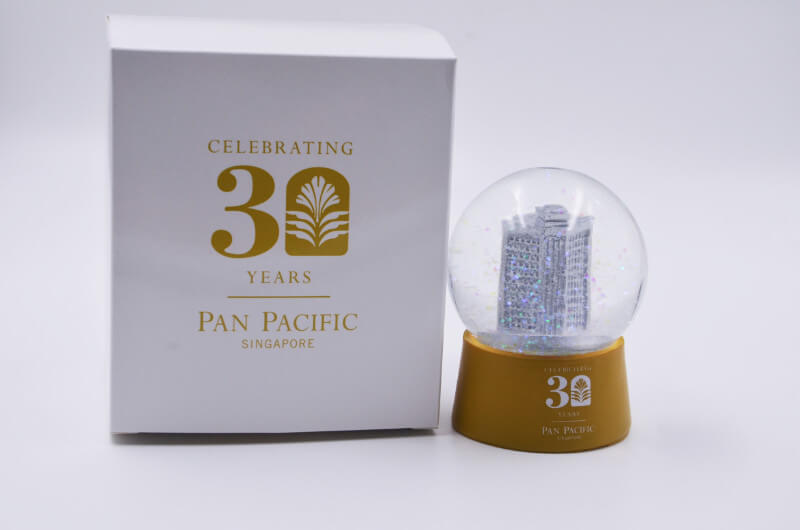 Corporate gift provider: Gift Emperor Singapore
Website: https://www.giftempire.com.sg
# 5 Corporate gifts go high-tech: bluetooth tracker
This high-tech bluetooth can surely pique your guest's curiosity and make them laugh.
We all understand the frustration when we scouring everywhere for our keys or bags. And this bluetooth tracker comes to save all of the forgetful us.
How does it work?
1. Link the tracker to your phone through wifi.
2. Attach it to your items.
3. When you cannot find your items, command the app in your phone and the tracker will ring as loud as it can.
4. Yay, items found instantly!
By offering little help to navigate your guests through hassle moments in life, you are winning them as friends.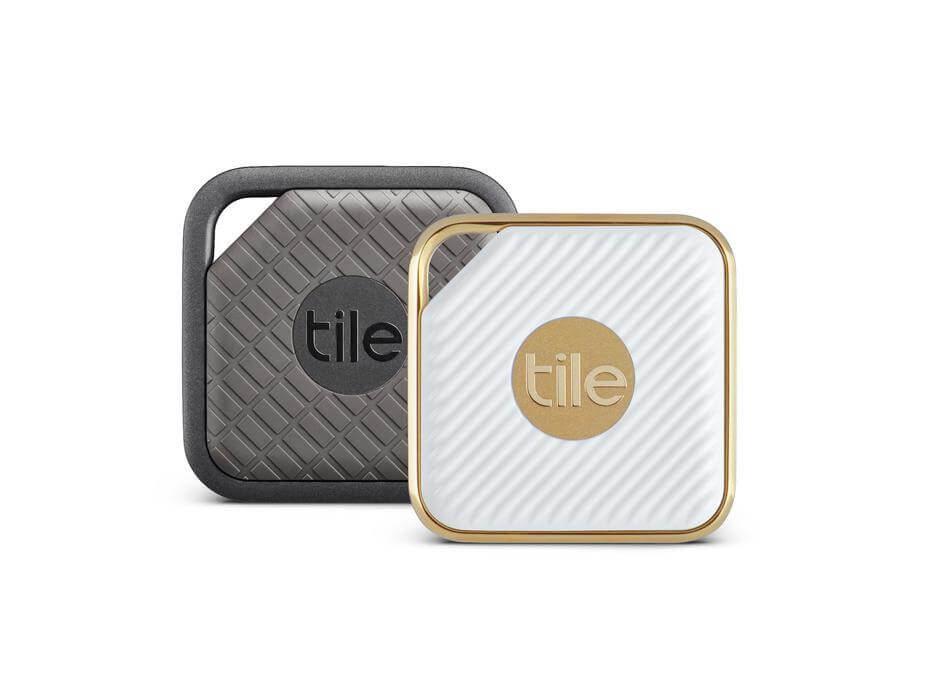 Corporate gift provider: Axtro Gifts Singapore
Website: http://www.jmdpacific.com.sg/
# 6 The most versatile corporate gift
Make a guess:
how many functions does this small thin card-like tool have? A box opener, 3 screwdrivers, a can opener, a bottle opener, a cellphone stand and a puller, a simple ruler… there are more functions yet to be discovered and utilised.
When you are giving out this gift to guests, get ready to see their various fun responses when they are trying to figure out how to use this tool. Sometimes, prompting others to think is an awesome way to get them remember you.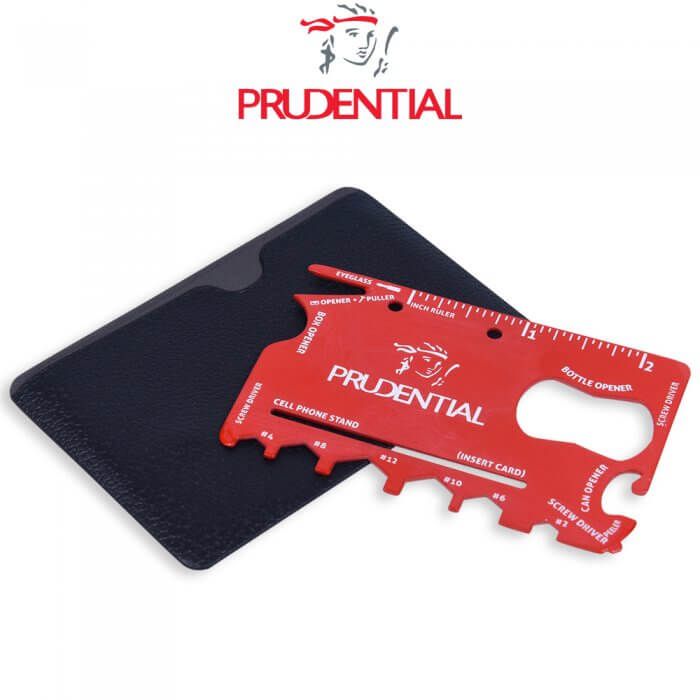 Corporate gift provider: Gift Maker Singapore
Website: https://www.giftmarket.com.sg/past-projects
# 7 Water bottle can be more than a bottle
Do you remember last time when you were on a long trek under the sun? When you were drinking the water, how you wished to have water gently sprayed all over the face and neck to cool yourself down!
This wish can come true now.
This novel water bottle has built-in mechanism to spray water in either strong or weak mode, catering to your different needs at different occasions.
'SHIOK' is the word to describe this experience; if you require two words, 'very SHIOK' should be the one.
While this corporate gift generally suit all events in Singapore, it would be a wonderful enhancement for sports-related or outdoor events when your guests can experience the spray on the spot.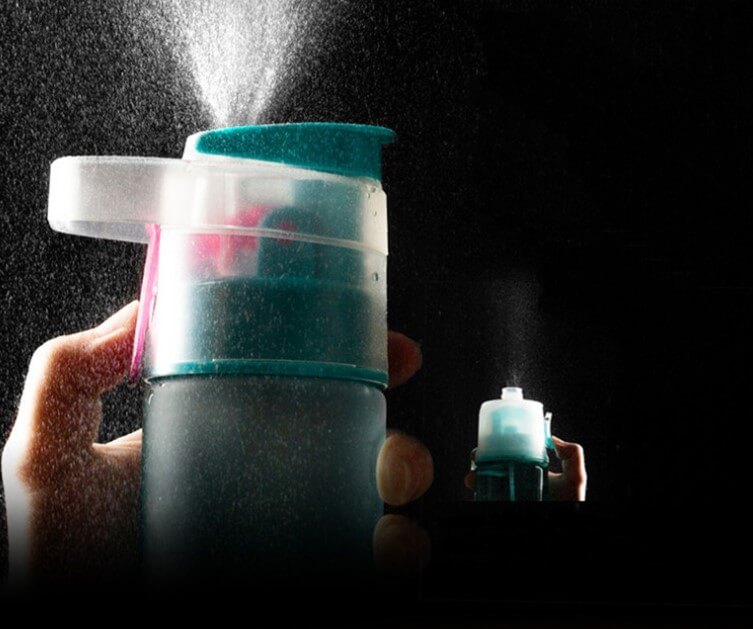 Corporate gift provider: Personal Times Business Gift Singapore
Website: http://www.ptcorporategifts.com.sg/
# 8 Ordinary gift bags made unusual
Young Generation is known as a gift and stationery store across Singapore. Yet it also offers customisation service. I would love to particularly mention their various bags for the good designs.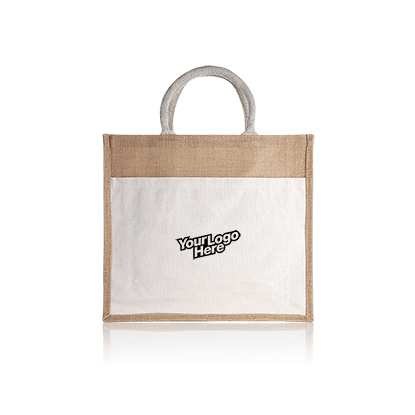 These bags are perfect containers for your other goodies and their good looks will entice your guests to continue using them in the future. When your guests use the bags, they are showing your logos everywhere and helping to promote your brand.
One highlight about the jute bag is the insulated space at the bottom of the bag which helps preserve the temperature of the food to ensure the best taste.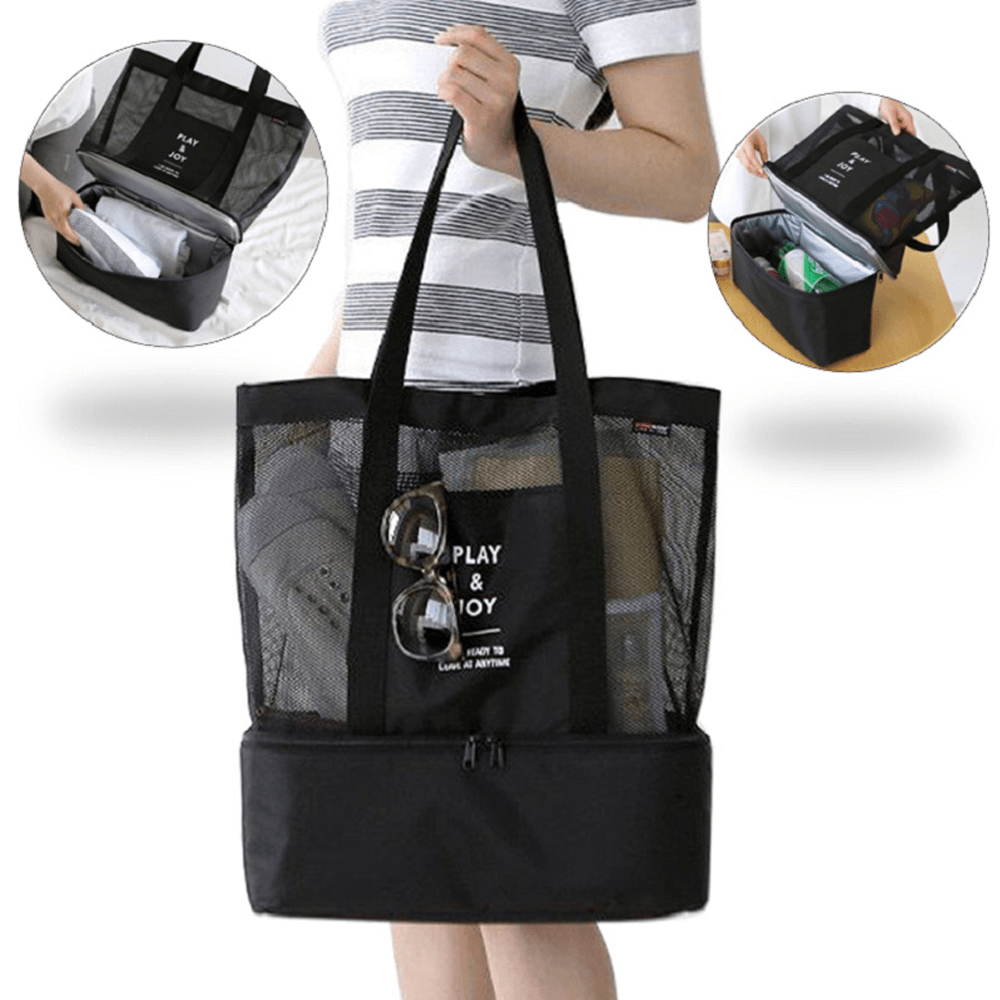 Corporate gift provider: Young Generation Singapore
Website: www.younggenerationshop.com
# 9 Umbrellas can be fun, too
Who says umbrellas should always have the exterior facing out?
Specially designed to solve the issue of rain water on the surface of traditional umbrellas draining and wetting floors everywhere, this innovative inverted umbrella can hold rainwater when we close an umbrella until we find proper place for water draining. This creation is very helpful for rainy days in Singapore.
Furthermore, with the aesthetic design of the inner surface, the umbrella can keep us in a good mood.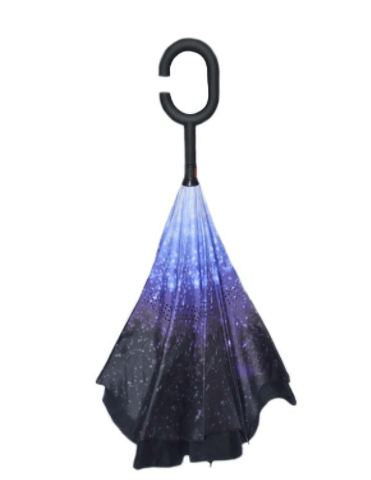 Corporate gift provider: Gift Emperor Singapore
Website: https://www.giftempire.com.sg
#10 Sweetest corporate gift ever: customised chocolate
With the customisation service of chocolatiers in Singapore, giving out chocolate as corporate gifts is an attractive idea. Just let your imagination run wild and get Chocolate Notes to help bring your conceptual design come true.
Lunar Chinese New Year, Christmas, Valentine's Day, Mother's Day... Their custom-made chocolates came in various shapes and designs and effectively augmented the festive atmosphere of various occasions. Your events can be made sweeter with these chocolates too.
People love to share the sweetness of life. When your guests share your nice chocolates with their families and friends, your brand name just get spread a bit wider.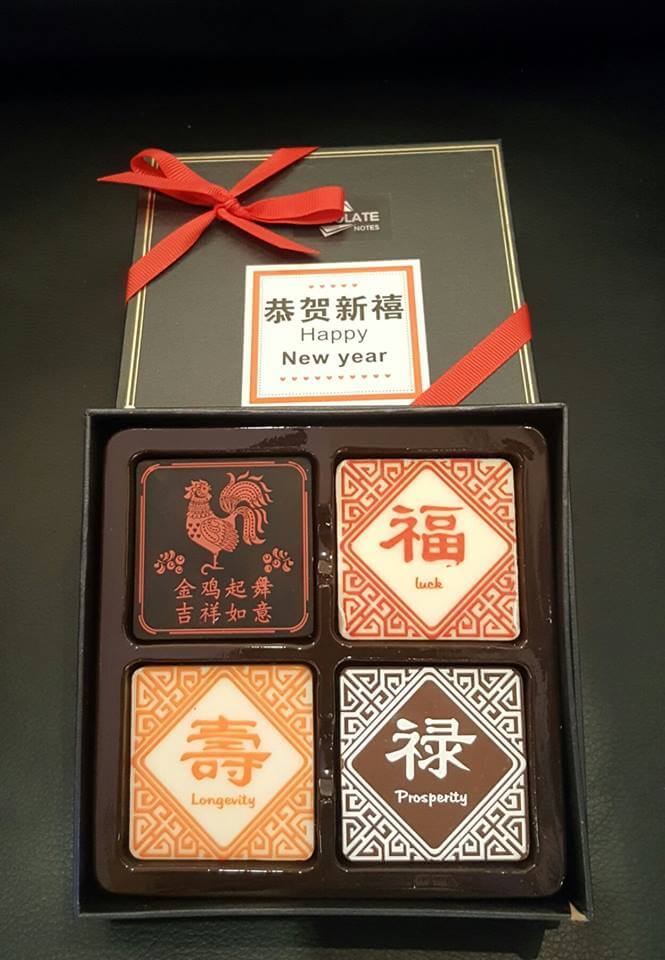 Corporate gift provider: Chocolate Notes Singapore
Website: https://chocolatenotes.sg/
Summary
Here are 10 amazing corporate gifts in Singapore that will help you win guests' hearts and retain them hereafter. Some of corporate gifts in Singapore are relatively higher priced and suitable for special guests while the more affordable ones are good to give out to bigger groups of people.
By matching the right gift to the goal of your events and the business strategy of your company, you will make most benefits out of these corporate gifts.
Last thing never to be missed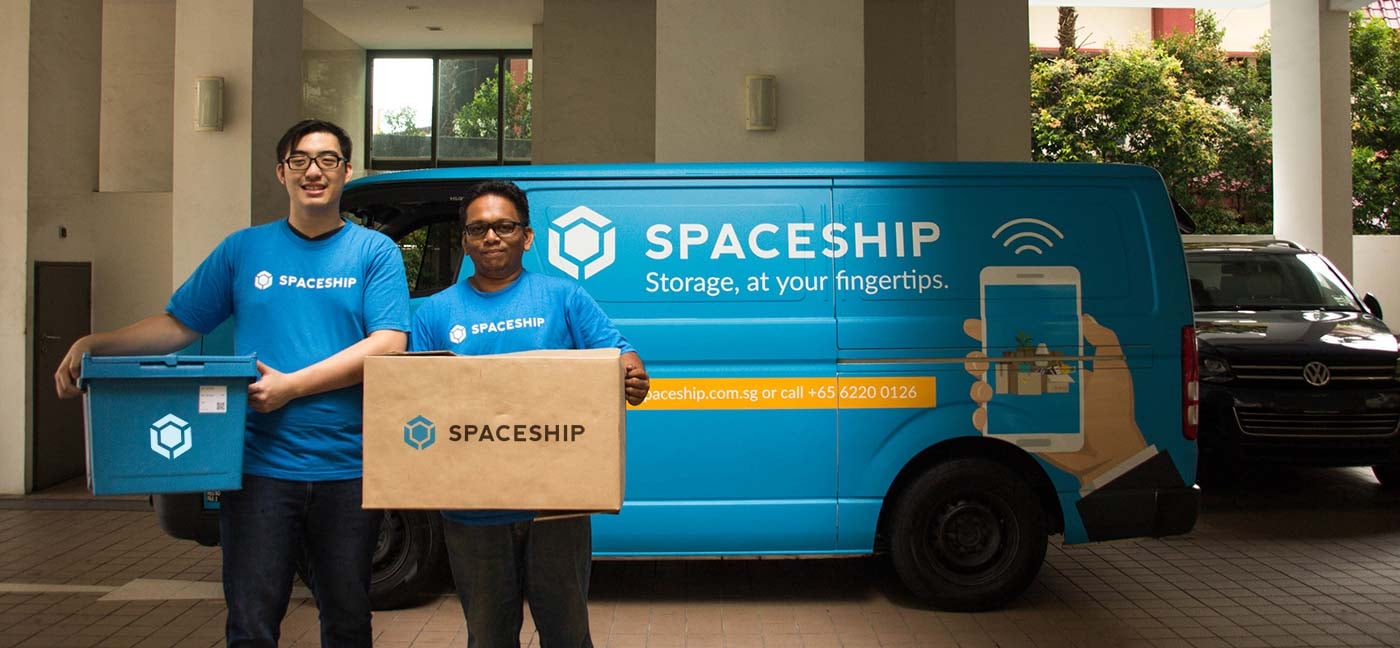 Sometimes your logistics can be overwhelming considering the scale of your event and the number of corporate gifts you ordered. Sometimes, the shipment of your corporate merchandise come earlier than expected and put you at loss about where to store them.
No worries at all.
Here Spaceship is to help. With our integrated storage and logistics service, we can take good care of your corporate items in warehouse and during the move; we will also save you tremendous time and energy from the logistic hassles so you can concentrate on your event to make it the greatest success.
Sounds great for you?

Photo credit:
travel organiser | vin flask | calendar | greeting card | crystal globe | bluetooth tracker | multipurpose tool | mist bottle | jute bag | picnic bag | inverted umbrella | CNY chocolate