Running marketing events for brand activation is an important part of many marketers' life. Yet it can be daunting. Thanks to the availability of so many professional event management companies in Singapore, marketers now can save much time and energy by delegating this stressing task to suitable agents for best branding result. So the question becomes:
Which event management company should I choose for my event?
To help marketers make a sound decision, Spaceship has consolidated information about 11 event management companies in Singapore. No matter you are organising a grand international event or a local branding, you will find proper candidates worth consideration from our list.
Some tips on how to choose the right event company
Tip 1: Budget comes first
There are event companies of all scales and their charge may vary considerably. You may want to get approval for a budget and look for companies that can help you manage events within budget.
Tip 2: Consider the event company's experience in your industry
Since event management requires lots of careful planning and coordination, the experience is important for running good events. Therefore, we may need to find out the company's past event and clientele to see if it can deliver we expect.
Tip 3: Choose a '3A' event manager
The event manager is critical to the success of the event. Talk to the potential event manager about the event and see if she understands your expectation and concerns. Additionally, since many unexpected issues can pop out during the event planning, let's make sure the event manager is approachable and will be accessible and available.
Tip 4: Find an event team that can represent your company well
You may also want to learn a bit about the event team members since event management is a huge teamwork and those team members will be interacting with your guests during the event.
Tip 5: Reduce coordination by hiring a logistics/ storage company to partner your marketing agency
Unless you have your own deliverymen and warehouses, your event pops definitely needs strong logistics and storage support before the event team can play magic with it. With the availability of few integrated storage cum moving service providers like Spaceship, you have a chance to stay chill throughout the event when the logistic companies deliver and collect your event equipment before and after the event.
With above reminder tips, we shall now be able to make a sound choice for the branding event.
As a good event usually comes with good catering services, here are additional two guides to enhance your events with wonderful F&B experience.
Top buffet catering services Singapore
Top canape catering services Singapore
10 Event Management Companies in Singapore for Events of All Scales
#1. Mercury - Integrated Marketing Agency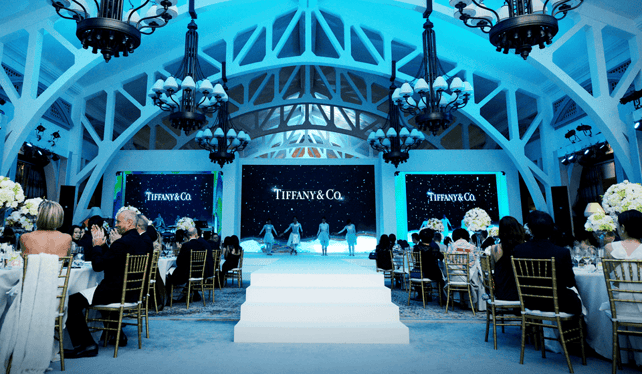 Website: https://mercurymc.com
Address: 6A Shenton Way, #04-02 to #04-08, OUE Downtown Gallery, Singapore 068815
Phone: 6323 7060
Expertise: Lots of experience in grand events for luxury fashion brands. Apart from offline event management, Mercury has other services like PR, social and influencer engagement
Clientele: Singapore Fashion Week, Michael Kors, JW Marriott Singapore, Jaguar, Burberry
Price: $$$$$
#2. Procon - Integrated Marketing Agency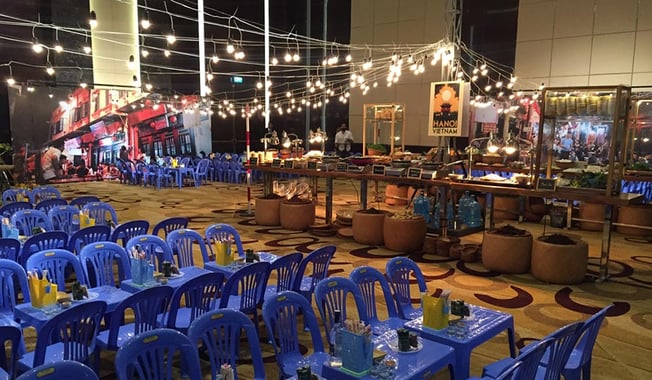 Website: http://www.proconevents.com/
Address: 100 Pasir Panjang Road, #08-03, Singapore 118518
Phone: 6324 7458
Expertise: Experience in grand events for luxury brands, large corporate events such as talent development/immersion program and product roadshows.
Clientele: Tag Heuer, Bently, Canon, Standard Chartered
Price: $$$$$
#3. The Events Artery (TEA) - Experiential Marketing Agency

Website: http://www.eventsartery.com/
Address: 140 Paya Lebar Road, Level 7-25, Singapore 409015
Phone: 6221 4680
Expertise: Experience in big events such as government carnivals, product experiential events, award ceremonies, conferences, festivals. They are the event planner of SHINE Festival, an annual youth carnival in Singapore
Clientele: Capitamall, Bayer Healthcare, Marina Bay Sands, Changi Airport Group
Price: $$$$
#4. FreemanXP - Global Brand Experience Agency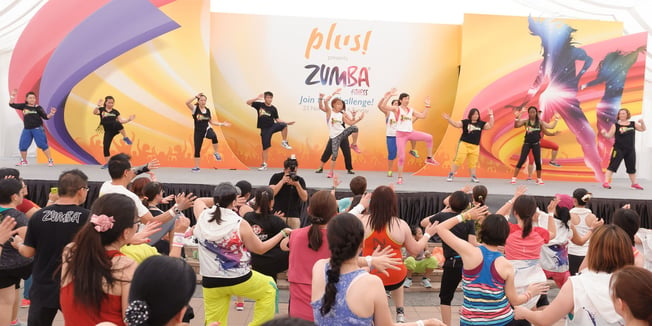 Website: http://freemanxp.com/
Address: 138 Joo Seng Road, Singapore 368361
Phone: 6323 7060
Expertise: International company with local offices across the world. They have much experience in conferences, sponsorship events, product launches and media events. In Singapore, they organized NTUC Plus! Zumba Fitness.
Their website shares helpful guides and tips for event management, which is worth having a look.
Clientele: Microsoft, FMC, Sanofi, Vidcon, BMW, Vodafone
Price: $$$$
#5. Adrenalin - Event Company

Website: http://adrenalin.com.sg
Address: 113 Lorong 8 Toa Payoh, #03-03, Braddell Tech, Singapore 319261
Phone: 6323 7060
Expertise: Experience in carnivals, company exhibitions, roadshows.
Clientele: DSTA, Mount Elizabeth, SingHealth, OCBC, Shell, NTU
Price: $$$
#6. The Live Group - Event Management Company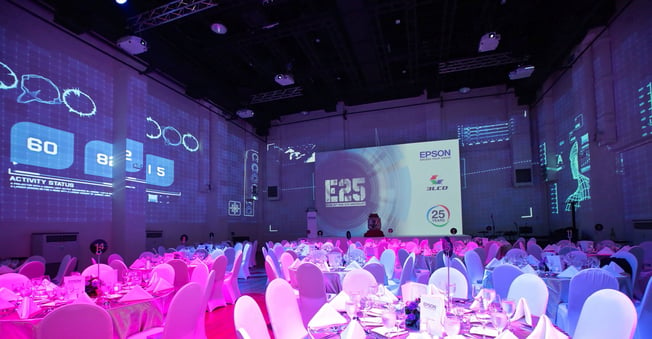 Website: http://www.thelivegroup.com
Address: 8 Howard Road, #11-03, Novelty Bizcentre, Singapore 369585
Phone: 9129 4118
Expertise: Experience in employee engagement, community event, openings and galas.
Clientele: Bloomberg, Citibank, SGX, Starhub, Golden Village, DHL
Price: $$$
#7. The Ortus Club - Corporate Event Management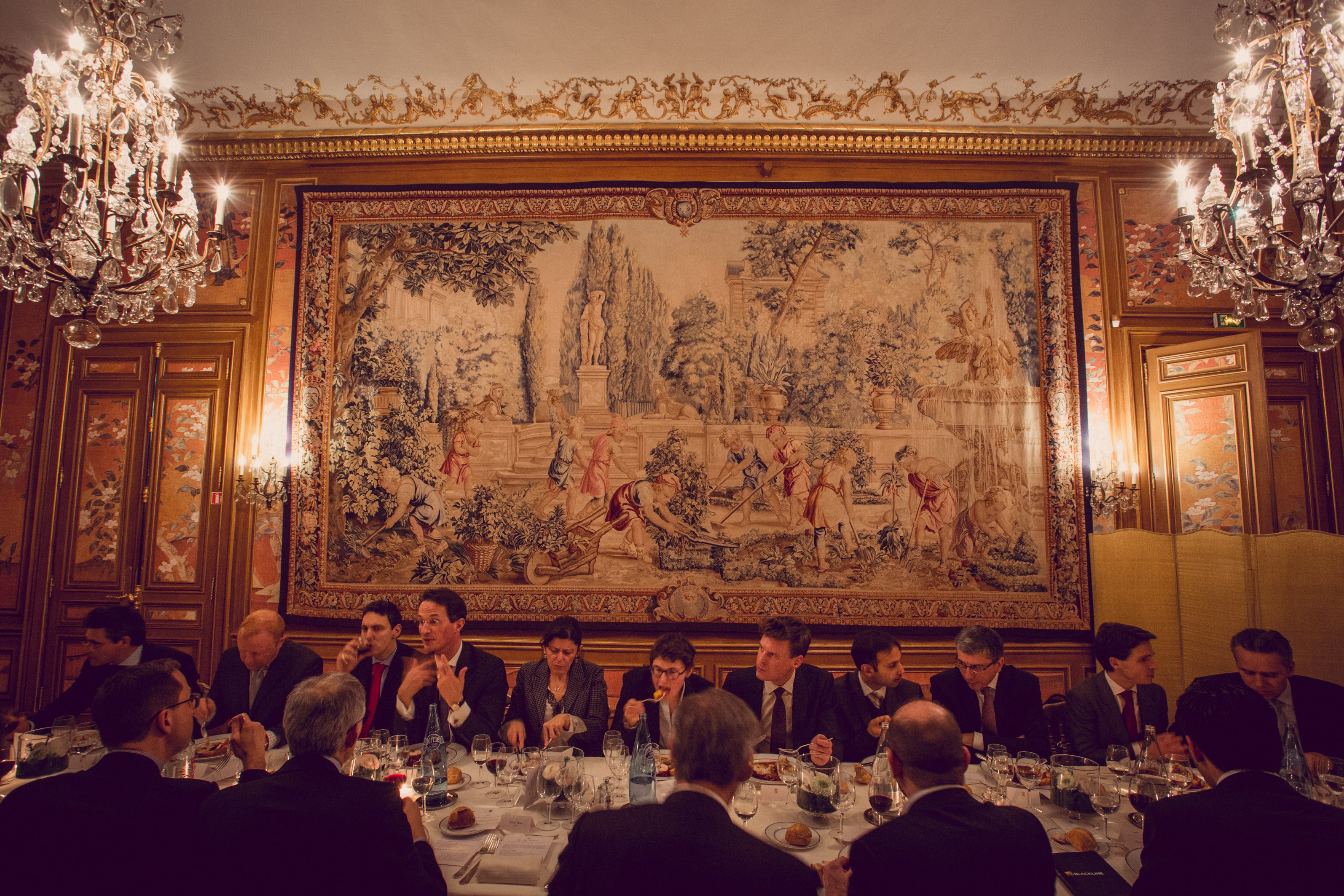 Website: http://www.ortusclub.com
Address: 531A Upper Cross Street, 04-95, Singapore, 051531
Phone: 9165 2548
Expertise: Experience in corporate event management and roundtable discussions. Their executive knowledge-sharing discussions are held worldwide with a current focus in Singapore, Philippines, UK, US and Australia.
Clientele: Visa, SAP, Microsoft, Palo Alto Networks, Equinix, Savills, Dunhumby, Morrison Foerster
Price: $$$
#8. Essential Werkz - Event Organizer Company in Singapore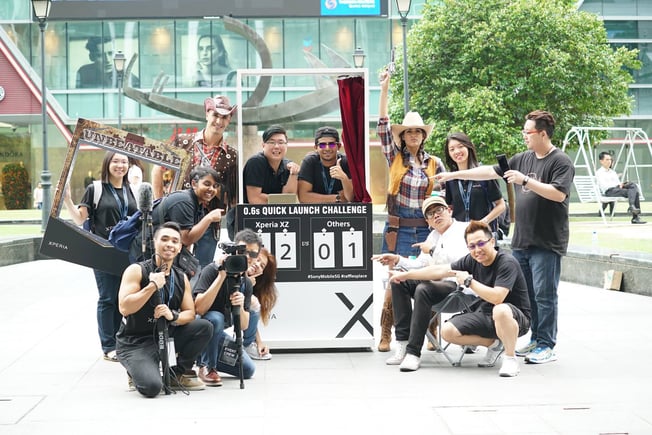 Website: http://essentialwerkz.com/
Address: 31 Bukit Batok Cres, Singapore 658070
Phone: 6289 8852
Expertise: Experience in company or community events, especially in Banking & Finance, Telecommunications, the Government sector
Clientele: Citibank, DBS, M1, Sony, SMRT, SingHealth, Wisma Atria
Price: $$
#9. Marvele - Event Company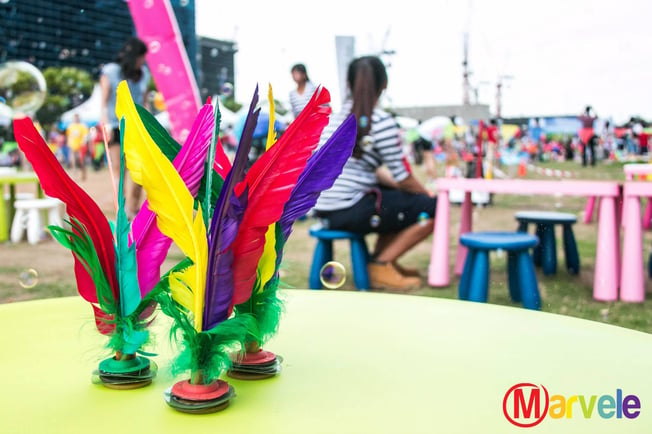 Website: http://marvele.com
Address: 17 Kaki Bukit Crescent, #04-00, Singapore 416248
Phone: 6684 3363
Expertise: Experience in family carnivals, company retreats, sports events and festive decorations
Clientele: ST Kinetics, W Hotels, NUS, PUB, Philips, Standard Chartered
Price: $$
#10. V-Concepts - Event Management Company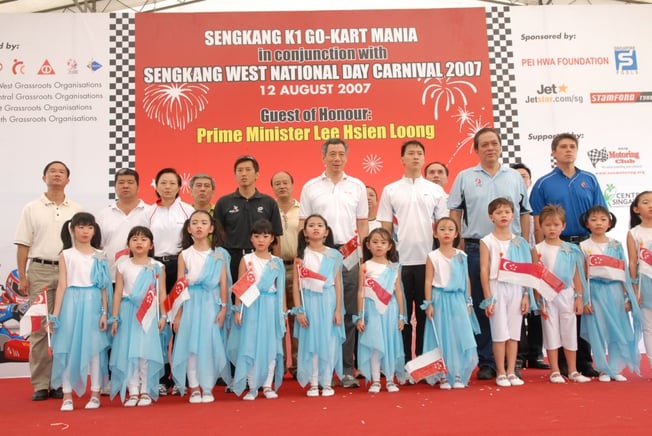 Website: http://v-concepts.com.sg
Address: 8B Admiralty Street, #07-21, Singapore 757440
Phone: 6556 0888
Expertise: Experience in family day, galas, company retreat, charity shows
Clientele: Straits Times, NTU, Merck, SingHealth
Price: $$
#11. Event Lobang - Event Management Company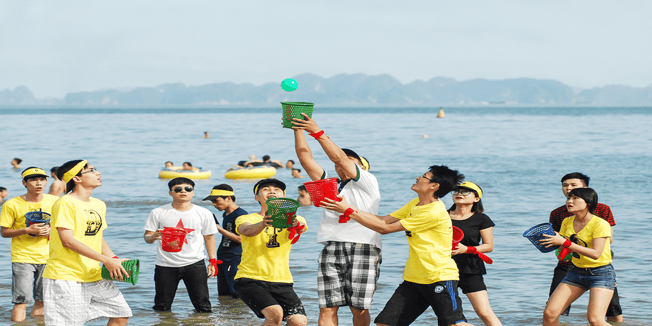 Website: http://www.event-lobang.com
Address: 51 Cuppage Road, #07-22, Singapore 229469
Phone: 6850 5451
Expertise: Experience in relatively small-scale event management. Additionally, Event Lobang offers comprehensive event services such as:
Entertainment (entertainers, dance performances, lion dances and emcees),
Rentals (audios, furniture, party supplies),
Catering (transportation, event printing and decorations)
Price: $
What is as important as finding event management company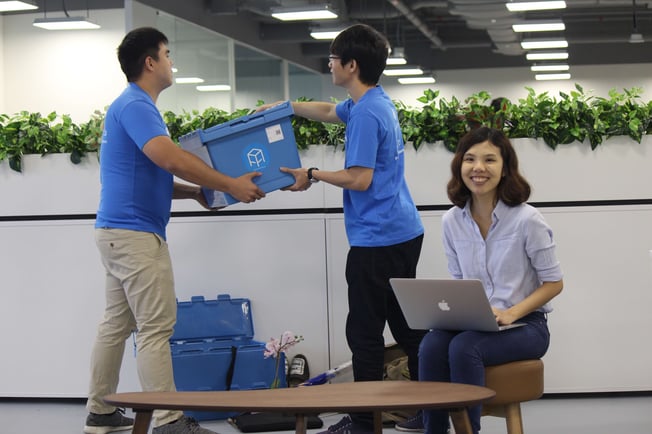 To run an event, logistics storage and transportation is always a big headache for marketers and event managers. Where to store before and after props after the event? Who to collect and return props? Now it is time for Spaceship to take charge. Save your time and enjoy a moment of peace in mind when we delivery all that marketing collaterals you need to the right place at the right time.
Photo Credit:
Tiffany & Co. Event by Mercury | Standard Chartered Overseas Immersion by Procon Events | Mercedez-Benz Experience by TEA | Plus! Zumba Fitness by FreemanXP | Brand Experience by Adrenalin | Conference by Live Group | Roadshow by Essential Werkz | Carnival by Marvele | Government Event by V-Concepts | Team Building Events by Event Lobang