Join Christmas Facebook Contests and Grab Amazing Prizes (worth up to $200.00)
Hey everyone, it's time for CHRISTMAS GIVEAWAYS.
In the spirit of giving, Spaceship Singapore will give out 12 amazing prizes in 12 Facebook contests from Dec 1 - Dec 24 2017. Follow our Facebook closely for contest updates and win different prizes every 2 days.
(Be the first to get notified by changing the setting of "Following" in the tab to "See First".)
This Christmas, Spaceship wants to lighten your load by giving you gifts that will help you celebrate this festive season with less! Win movie tickets, dining vouchers, Christmas decorations and more.
Here are all the wonderful Christmas giveaways waiting to be won: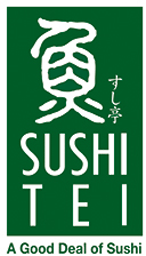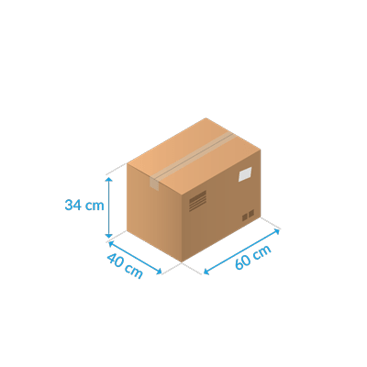 Dec 1-2: Sushi Tei $30 Vouchers (2 sets) Dec 3-4: 1-month Spaceship Boxes Plan (1 set)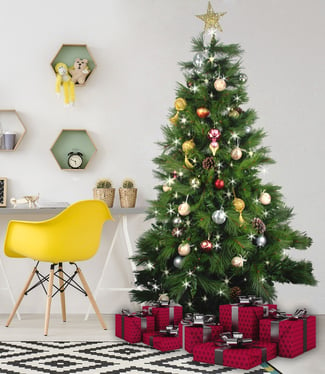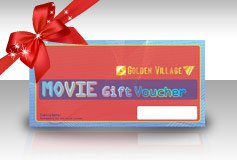 Dec 5-6: Hyper Realistic Christmas Tree (1 set) Dec 7-8: Two Movie Vouchers (3 sets)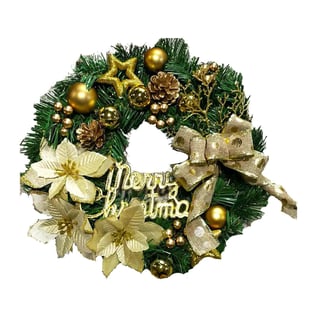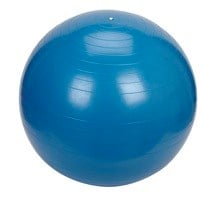 Dec 9-10: Christmas Wreath (1 set) Day 11-12: Yoga Ball (1 set)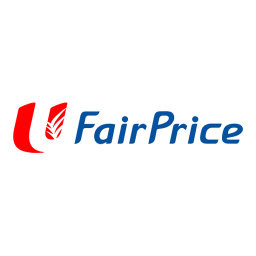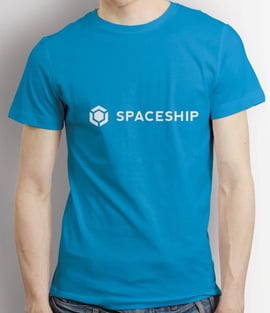 Dec 13-14: NTUC $20 Vouchers (3 sets) Dec 15-16: Two Spaceship T-shirts (1 set)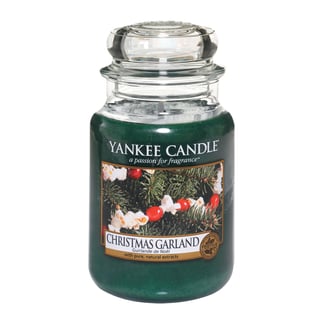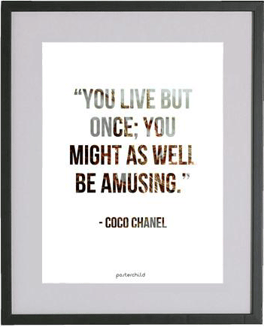 Dec 17-18: Christmas Yankee Candle (1 set) Dec 19-20: Wall Decor (1 set)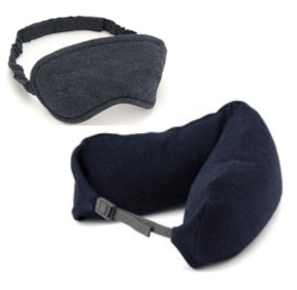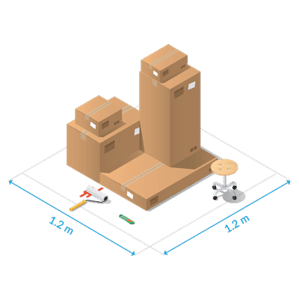 Dec 21-22: Muji Travel Set (1 set) Dec 23-24: $200 off Storage at Spaceship (1 set)
What is your favorite Spaceship 2017 Christmas Giveaway? Let us know in the comment box below. Or share this article with a friend that loves a good giveaway.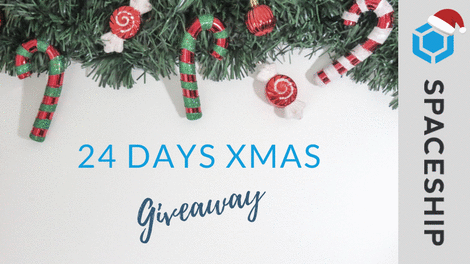 Need ideas on how deck up your home for Christmas? Read: /top-5-home-decoration-ideas-for-christmas-2017
Photo credit: Suchi Tei Logo | Mason Christmas Tree | Movie Voucher | Wreath | Yoga Ball | NTUC Logo | Yankee Candle | Wall Decor | Muji Travel Set