The end of Mother's Day marked the coming of Father's Day in a month's time! How would you reward the man who supports and protects the whole family unconditionally?
To honour our admirable dad, Spaceship has found really awesome stuff as well as nice restaurants to celebrate 2018 Father's Day in Singapore. Take a look here and you may get something just right for you.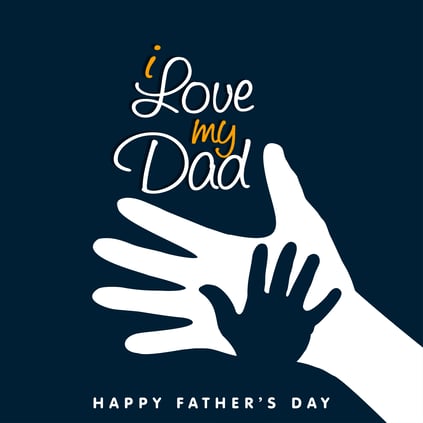 Awesome Gift and Dining Ideas for 2018 Father's Day in Singapore
What should I get for my dad in Singapore?
2018 Father's Day Gift Idea 1: beer/wine making kits for dextrous dad
If your dad enjoys making something and loves experimenting and creating something new, this set of beer making kit (or wine making kit if he love wine more) may be the one for him.
With free instruction books on the company's website, it is easy for your dad to grasp the art of brewing beer for the family.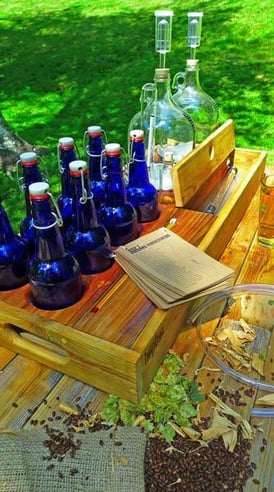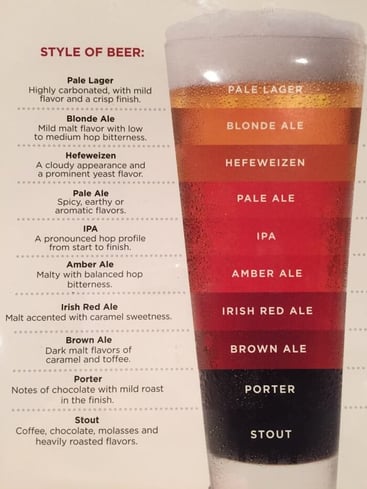 Left: beer making set Right: beer style and their tastes
Don't be too surprised when one day you dad invites you to drink his freshly-brewed chocolate, vanilla or even pumpkin stout and teaches you the best cheese and food to eat with the beer - because everything is shared in the website :)
With beer being a bit pricey in Singapore, this Father's Day gift is going to save him some money! More importantly, there will be more spices in his life and more fun in the family.
There are three types of material for you to choose from: rustic pine, reclaimed wood and oil-rubbed mahogany. You can also customise the beer making kit with personal message engraved on the kit to make it unique and memorable.
Price: ~S$200
Where to buy: www.boxbrewkits.com/
2018 Father's Day Gift Idea 2: stylish ties for handsome dads
Necktie is a must in any Dad's wardrobe. If you have not bought any tie for him, you may this Father's Day. Dressing up your dad will definitely make you feel proud.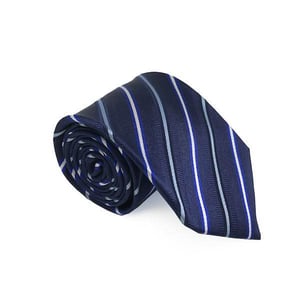 A little tip for picking the right tie for your dad: the tie should reach the belt line to make that polished look.
Spaceship recommends this classic avery tie that exudes confidence and elegance. It would look great with a suit,or a blazer and trouser for a relatively casual feel.
Price: ~S$30
Where to buy: www.thelittlelink.com
2018 Father's Day Gift Idea 3: unique cufflinks for elegant dads
Cufflinks are another must-have for dads and this cufflink can steal his heart.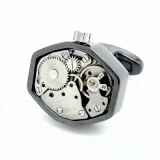 In an uncommon hexagonal shape in the measure of 20mm (h) by 20mm (w), the cufflink is made with rhodium plated alloy, which does not tarnish or rust over time.
Many small intricate parts orderly stack together in its center glowing with that metallic sheen.
The most impressive part about it is definitely the wheels in motion, which brings the whole piece alive.
Your dad will grab attention whenever he goes in a less formal outings and dinner parties.
Since the metal material usually suits less formal settings, if you want to buy your dad something more classy and formal, consider this guide to tie selection.
Price: ~S$90
Where to buy: www.thelittlelink.com
2018 Father's Day Gift Idea 4: custom-made shoes for classic dads
Getting a pair of custom-made formal shoes can definitely lift your dad's ego and make him feel proud and happy! In a market where average custom-made shoes can cost minimum $400, Custom Made shoes may offer some relief for you. By paying $250, you are able to customise the shoes for your dad: choose among 21 shoes designs and 7 handpainted colors, add further personal touch by adding medallion toe and you are ready to receive gorgeously made shoes in 6 weeks to amaze your dad.
Most importantly, the shoes look superb and handsome!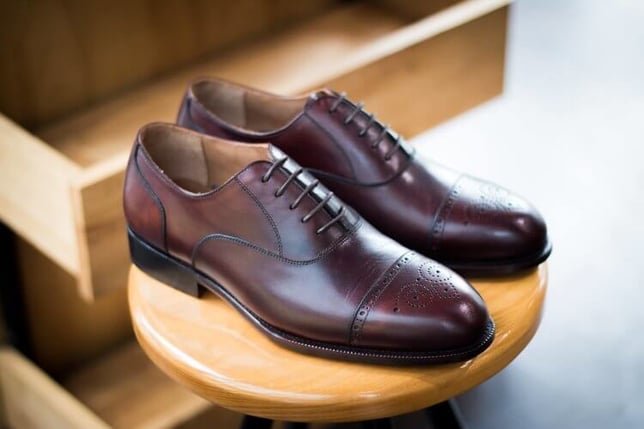 Here are some guides to help you find your most desired shoes.
Shoe styles:
Oxford shoes are most formal shoes with closed lacing.
Derbys shoes are less formal with open lacing.
Monkstrap shoes have a casual style with buckles on the front face, while loafers are the least formal with no lace and buckles.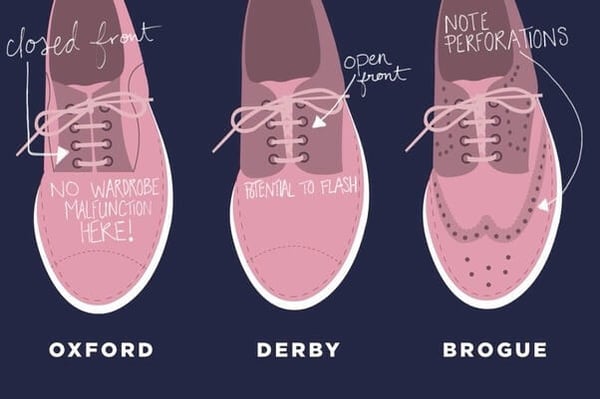 Shoe designs (refer to the intricate pattern on the upper):
You have a variety of toes and patterns to choose from. However, the basic rule is the simpler the pattern, the more formal shoes look. Therefore, you can make your pick based on what occasion you are buying the shoes for.
Shoe construction (refer to how the sole is attached to the upper of the shoes):
Cementing: the sole was attached to the upper with adhesives without welting. Most ready-made shoes fall into this category.
Blake Stitch: found in most Italian shoes where insole, the upper and sole are stitched together. These shoes are sturdier than cemented shoes yet water can easily enter the shoes via stitches.
Goodyear Welt: found in most British shoes where an extra layer of welt is added to the stitch to make it water-proof and more comfortable for feet.
Price: S$250 - S$270
Where to buy: http://custommade.com.sg/
Where should I bring my dad to for lunch / dinner this year in Singapore?
Treat Dad to Roasted Duck for 2018 Father's Day: Mak Hong Kee
If you dad loves roasted food, Mak Hong Kee is highly recommended as it features hotel-grade fine Cantonese food at budget friendly prices in Singapore.
Just by showing a few titles of the master chef behind the restaurant, we are sure you will not be able to wait to visit it:
series Michelin-starred chef

who helped Four Seasons Hotel in Hong Kong become the first and the only Chinese restaurant to win Michelin 3 stars

who won Michelin 2 stars for Four Seasons Hotel in Macau

A

dish

he created remain as the most popular dish in Four Seasons in Hong Kong and Macau
Some must-try dishes voted by reviews are the juicy roasted duck and pork belly. Bring your dad there to try the Hong Kong cuisine by Michelin-standard chef in Singapore!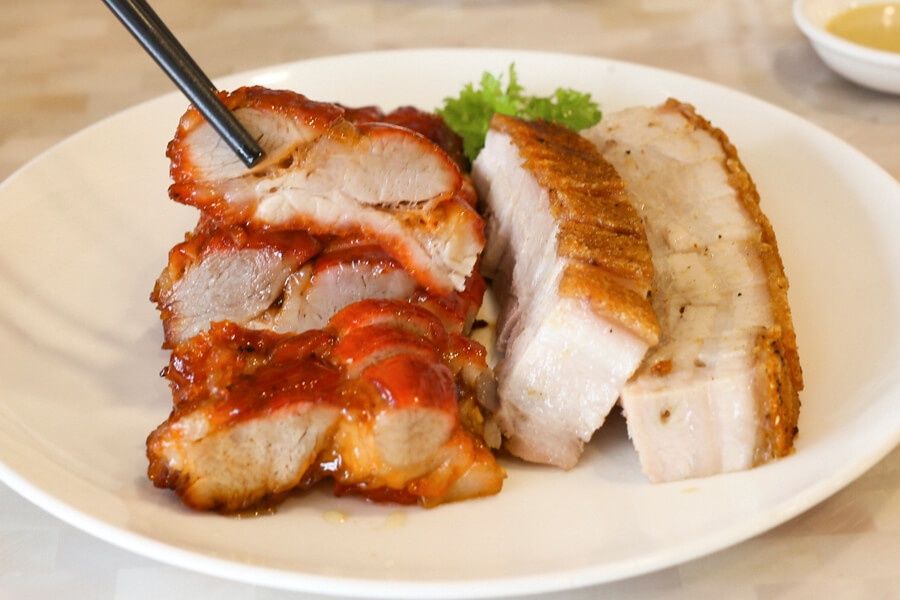 Treat Dad to Unagi for 2018 Father's Day: Unagiya Ichinoji
With 125 years' rich history of Miyagawa Honten, Unagiya Ichinoji newly opened in Singapore to bring juicy Unagi to Singaporeans.
Immersed in a nice ambiance in bubbling Robertson Quay, you are going to be served with freshly made Unagi from living eels on the spot. You can even watch how chefs cook behind the glass door.
Based from die hard Unagi lovers in Singapore, this restaurant is more affordable than others such as Man Man's and Uya' yet the Unagi tastes tender and soft.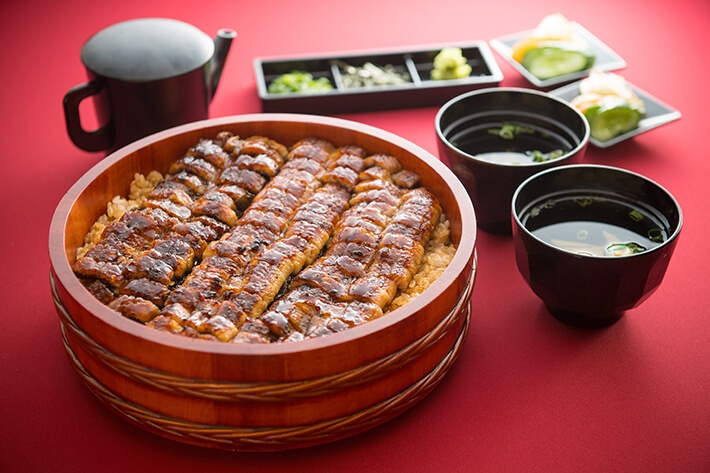 A specially favoured dish is Mamushi Donburi ($18.80) where mixing the onsei egg together with the rice was believed to enhance the dish to an ever-high level. A must-try for you and your dad this Father's day.
Treat Dad to Lobster for 2018 Father's Day: Chunky Lobster
There are several places to try lobster rolls in Singapore. Yet some of they may empty your pocket.
Much to our rescue, Chunky Lobster which was newly opened at Oxley Tower offers lobster rolls with secret sauce at an affordable price of $16. Since Singaporean prefer hard lobster to softer ones, Chunky Lobster particularly choose Canadian lobsters instead of Maine lobsters for that hard chunky texture.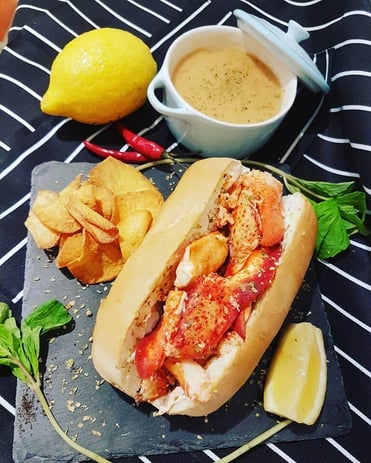 Apart from original flavour which highlights lobster taste, you and your father can try the Chunky's Cheezy with generous supply of mozzarella, cheddar, parmesan sprinkles, and cheddar sauce.
Lobster rolls may not be enough as a meal, but it is definitely a great choice as a special tea break snacks for your 2018 Father's Day.
Summary
Have you decided on which gift to get for your dad this Father's Day? Hope this guide offers some inspiration for you to reward the most important man in your life.
Here is a recap of all the ideas to surprise your dad.
Beer/wine making kit for dextrous dads

Tie for handsome dads

Cufflinks for elegant dads

Custom made shoes for classic dads

Mak Hong Kee Hong Kong fine dish made available to everyone

Unagiya Ichinoji Unagi with 125 years of good taste

Chunky Lobster rolls at very friendly prices
Lastly, if your dad has much cluttered house (which most parents do), it would be so sweet of you to engage an easy and fast valet storage service to expand breathing space at your dad's home. For more information about how to declutter the house, simply call up +65 6220 1026 or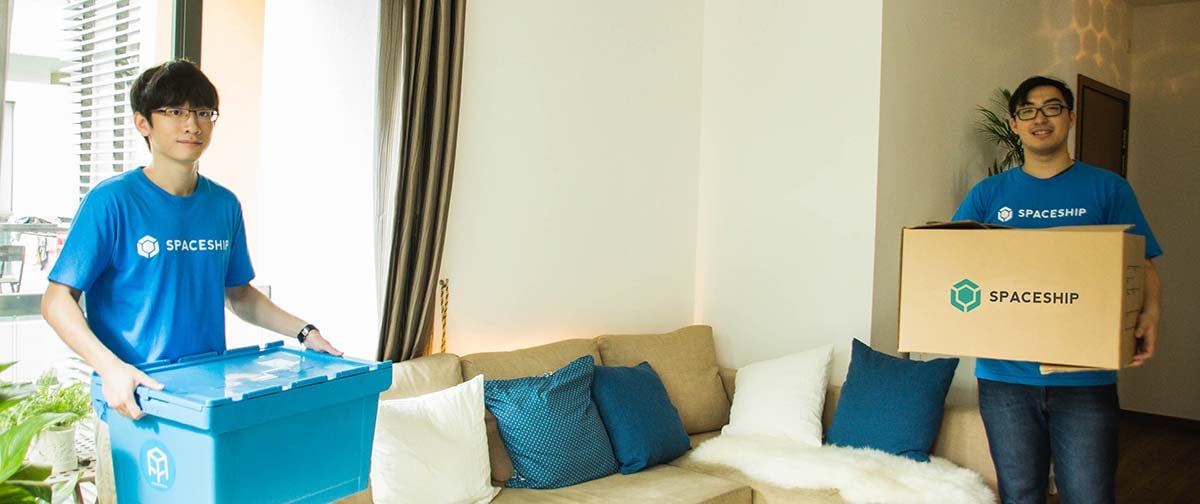 Photo Credit: beer making kit | beer style | tie | cufflink | custom-made shoes | shoe styles | Mak Hong Kee | Unagi | Chunky Lobster