As a marketer or an office manager, we frequently deal with printing companies to bring out the desired effect of our artworks. How do you find a satisfactory printing service in Singapore?
You may make a trip down to Bras Pasar area where many printing workshops serve general printing needs well. However, if you are looking for some special printing service, you can inquiry with these companies handpicked by Spaceship for their quality work and unique services.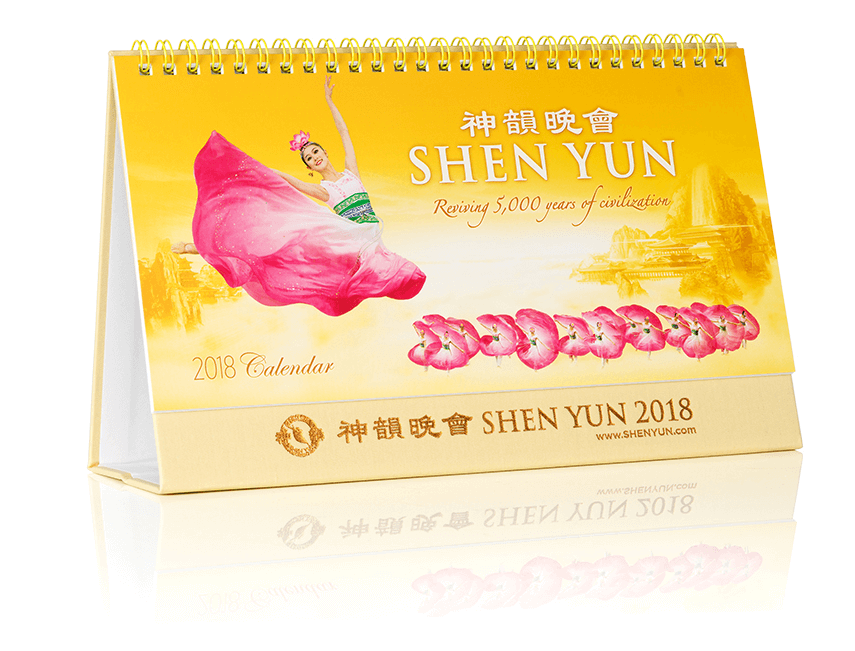 How to choose a good printing service?
Some companies project themselves on others better than what they actually offer; some others are less artful in self-branding. However, for a customer like us, the real service is all that matters. Considering these 5 important aspects when you are comparing different printing services.
#1 Quality
Depending on your requirement, the print quality should meet your expectation.
The tricky part of printing is that different companies may produce very different prints for the same piece of artwork, thanks to their level of technology and skills. You will never want to find that the printing is not what you want only when you have received 1000 copies. That is frustrating!
The best solution to this is to request for a sample of your work. If this is not possible, you can ask for a sample of their past work.
#2 Price
We definitely want to compare a few quotations to ensure we are charged fairly and within our budget.
If you find out some companies charge more, do not simply opt them out. You can ask them for justification (some companies may use special techniques for better visualisation).
#3 Turnaround time
Generally, most printing companies need at least 2 days' turnaround and some can handle a same-day request. If you have an urgent need, you should request for a sped-up service.
#4 Delivery fee
Some companies provide free deliveries for your work and others charge delivery fees. You can ask about it beforehand.
#5 Additional services
Printing companies usually can help with design editing or even design but at a relatively high price for even a simple edit.
A good advice is to do it ourselves before we send designs for printing.
6 printing companies in Singapore with unique features

#1 Online printing service with an amazingly low price: Gogoprint
I was surprised when I first found Gogoprint who can make the printing price as low as half and even one-third of the market average. And the printing quality is not bad.
Originated from Thailand, this company has spread the influence over Southeast Asia and is growing.
Since Gogoprint is purely online, it is not so possible for you to take a look at a sample print before you make the order - good price comes at some risk.
Customer reviews reveal quite a few cases of late delivery and printing quality issues and customer service failed to respond or to respond late.
If you would like to give it a try, talk to the staff to get assurance before placing the order.
Website: https://www.gogoprint.sg/
Contact number: 3159 3042.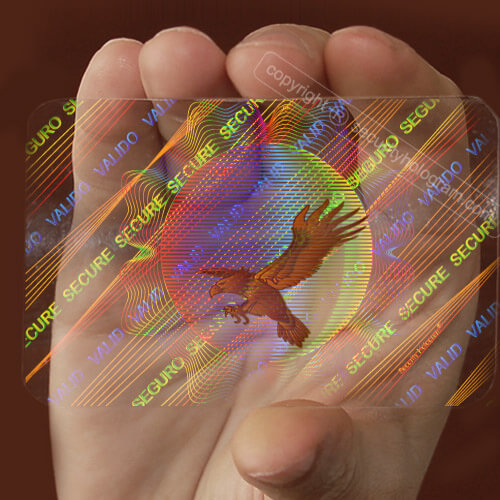 #2 Printing service with an enhanced security feature in Singapore: Alliance Graphics
If you are looking to make VIP cards or vouchers with security label, Alliance Graphics is your partner. Being the first security printing service in Singapore that continuously innovates its technology, what it can do is amazing:
3D Hologram Sticker. (Serial Numbering/Non-serial Numbering)

Comprehensive Holographic Anti-Counterfeiting Labels and Hologram Sticker

Security Holograms (Transparent Corners with Holographic Letters)

Partial Tamper Evident Security Label (Tamper Proof)

Invisible Ink Printing

Security Vouchers Printing
Apart from this, it can create reflective billboards which is visible from 250m away and is resistant to water, weather, fire, UV and is bio-safe.
This kind of high-quality billboards ensures your ads can be seen in the best presentation for the longest time.
Website: http://www.alliancegraphics.com.sg/
Contact number: 6383 0814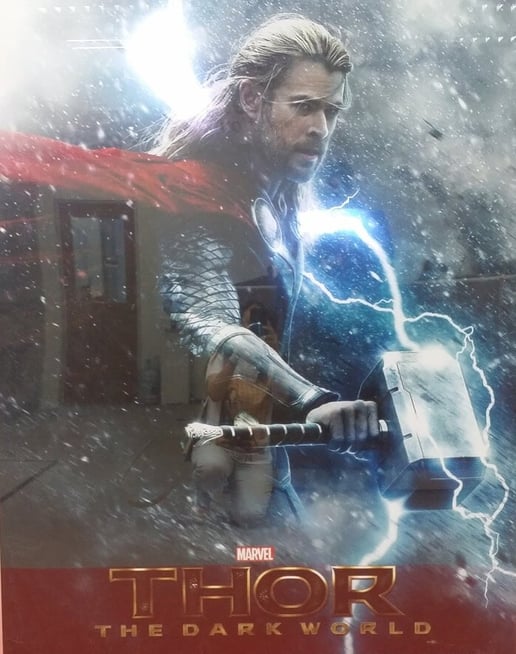 #3 Most versatile printing service in Singapore: Print Lab
In terms of large format printing, Print Lab is your one-stop solution for all kinds of needs. In particular, the most extraordinary services it provides are dream backdrops and DARTS (digital acquired random trans-system). It offers security printing on cards, vouchers and newsletters, too.
The dream backdrop is so called for it exhibits ideal features of no joining lines, peeling stickers, uneven surface or smudges from print. It also can be washed, cleaned, used again. This would suit you if your backdrops will be used for many years to come.
DARTS is a unique light box covered with ads. You can digitally control and highlight parts of the design to create the desired effect.
Imagine you are in a crowded dim exhibition or fair and suddenly you see some colourful lights beaming in the distance. Would you be curious? Would you be tempted to squeeze your way through the crowd to see what it is? That is the power of DARTS!
Website: https://printlab.com.sg/
Contact number: 6749 0526
#4 A professional book printing service in Singapore: Oxford Graphic
The 'Oxford' in the name somewhat hints on the unique positioning of this printing company: while others print brochures, leaflets, we specialise in printing books and magazines of a high quality. And we print other artworks with the same level of dedication and skills.
You can check out their designs and work are indeed of high standard.
Website: https://www.oxfordgraphic.com.sg
Contact number: 6747 5668
#5 Premium printing service with a long history in Singapore: Ngai Heng
Ngai Heng has been around for 50+ years and continues to innovate its technology to keep up with time. It is of huge scale with an office space of 50,000 sqft land and has achieved many recognitions.
Website: http://ngaiheng.com.sg/
Contact number: 6747 1228
#6 A plan printing specialist in Singapore: Copy Lab
Copy Lab provides full printing service from digital printing to commercial walls and vehicle graphic.
Additionally, it especially highlights its expertise in plan printing to create the best prints for engineering design works.
Website: http://copylab.com.sg/
Contact number: 6346 1161
Summary
Hope this article has been useful for those looking for a good printing service in Singapore.
With a plethora of printing companies in Singapore, you will not have a too hard time finding a printing service. However, the companies featured here have very special services you may need to tap on in the future.
Here is a summary of the special features discussed above to make you remember them better.
Amazingly low cost - Gogoprint

Extraordinary security printing - Alliance Graphics

Most versatile printing service - Print Lab

Specialist in book/magazine printing - Oxford Graphics

50+ years of dedication - Ngai Heng

Full service with unique service for plan printing - Copy Lab
Where to store your marketing merchandise?
After your prints are ready to ship, do you have a proper place to store them?
One thing you may miss when you order a printing job is that your office may not have enough space for your marketing materials temporarily or long term.
Fret not, Spaceship is your rescue!
As an innovative local storage and moving company used by big names like H&M, LinkedIn and AirBnB, Spaceship has customised marketing storage plan to take care of all your logistic needs for marketing materials. From receiving shipments, taking stocks, managing inventories and delivering items whenever and wherever you need them, you can delegate your logistic chores at fair price with few clicks on the screen.
Isn't it amazing? If you have more questions, feel free to contact our friendly staff at +65 6220 0126 or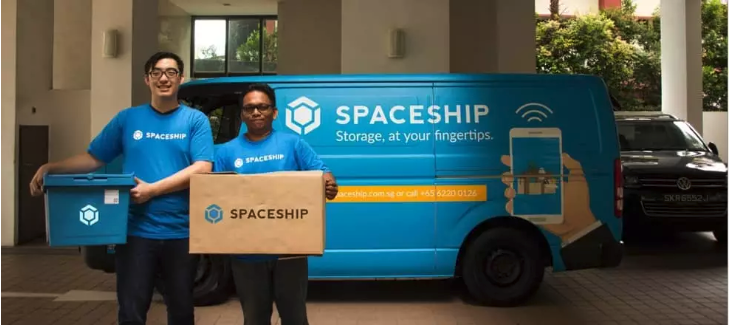 Photo credits: calendar | visa hologram card | Gogoprint brochure | Print LabDARTS | Oxford Graphic leaflet | Ngai Heng crystal standee | Copy Lab vehicle decoration