Ang Ku Kueh Girl Singapore makes functional whimsical souvenirs and gifts that honour its Singaporean heritage. Through cute designs and stories, they help people, especially children, rediscover culture and bring them love and joy.
Running e-commerce business in the prosperous small island of Singapore has to constantly deal with scarce space and high labour cost. How is Ang Ku Kueh Girl coping with these hinders on its road to success?
Delivery, space and warehousing are constant topics among local retailers in Singapore. Though local business owners and entrepreneurs can always find good services in each category, lots of coordination is required to ensure seamless business process.
Much to its relief, Ang Ku Kueh Girl Singapore (AKKG) has found Spaceship, who integrates delivery, storage and warehousing service with innovation.
How does Spaceship Storage contribute to AKKG's success?
Transportation and order fulfilment
Thanks to the integration of delivery and storage in Spaceship, Ang Ku Kueh Girl can easily retrieve its items in short notice.
Moreover, Spaceship's order handling, pick-and-pack and last mile delivery service in Singapore directly sends products from the warehouse to your customer, effectively reducing your shipping time, delivery cost and coordination efforts.
Digitalised user experience
Moreover, with Spaceship's creation of online catalogue and mobile app, managing inventory and scheduling item deliveries in Singapore becomes a matter of few clicks on the screen anywhere any time. Now with this sort of innovation available in Singapore, why sweat to look through long inventory list and call the warehouse multiple times to ensure items will be accurately retrieved and punctually delivered?
Warehousing assistance
On top of that, Spaceship's warehousing service frees retailers in Singapore from time-consuming, labour-intensive work like item counting and labelling. Less operational chores, more time and manpower saved for growing the business.
What does AKKG say about Spaceship Storage?
" We like Spaceship's one-stop service of storage and delivery.
It is a real time-saver.
The user-friendly dashboard interface also makes retrieving inventory a breeze. Having our inventory stored safely with Spaceship allows us to enjoy our studio space and total peace of mind."
Interested in innovative storage and delivery solution?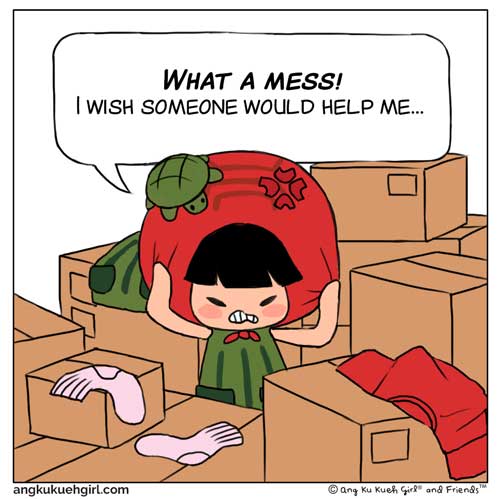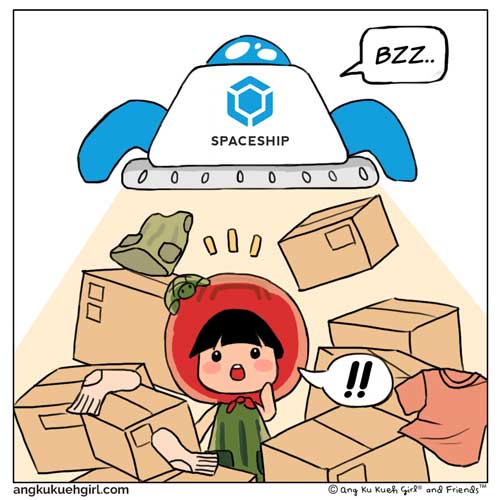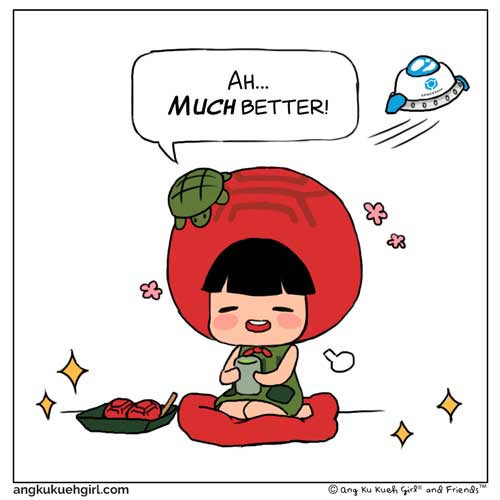 Image credit:
Top image | Middle image | Bottom image