Moving into another country can be daunting. Hiring a suitable relocation moving company is extremely crucial for your move into or out of Singapore. For some, it entails dealing with language barriers, custom regulations and global security requirements. For others, punctuality, attention to detail and professionalism are of upmost concern.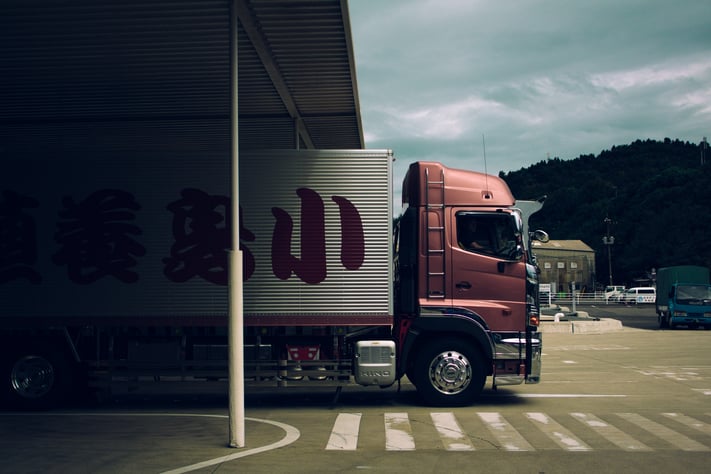 Therefore, Spaceship has come up with a guide for moving and relocating into Singapore and recommendations on some of our favourite relocation companies to help you move from Singapore.
Read more: Why Expats in Singapore Should Consider Valet Storage
Read more: Reviews and Guides to Best International Movers (SGHomeNeeds)
Guide for moving internationally
Bang for buck
Good service is a basic expectation for any relocation service. Aside from providing relocation services, many moving companies actually cater to helping you settle into your new country more comfortably. In order to make your relocation package value-for-money, do ask about visa or immigration applications service, help in sourcing for schools for your children and useful tips on services available when requesting for a quotation.
Speed in communication
When choosing a moving company, speed in communication is key. Packing and moving can be long and tedious process. You will want to find a relocation company that is able to reply your questions and manage your frustrations efficiently. Good customer service experience helps with easing the stress of moving and implies better coordination and punctuality of your belongings arriving when you want it.
Customer-centric service
As with online shopping, the best experience comes when the company goes the extra mile to help you out. Given the vast choices of relocation companies available, especially to relocate to Singapore, you can take your time to find a suitable moving partner in helping you pack and move your furniture, belongings and life. As you will be working with them over a certain period of time, determine if your relocation company is a good fit by asking them questions about the country that you are moving to. This way you can gauge their level of service commitment and knowledge about the country.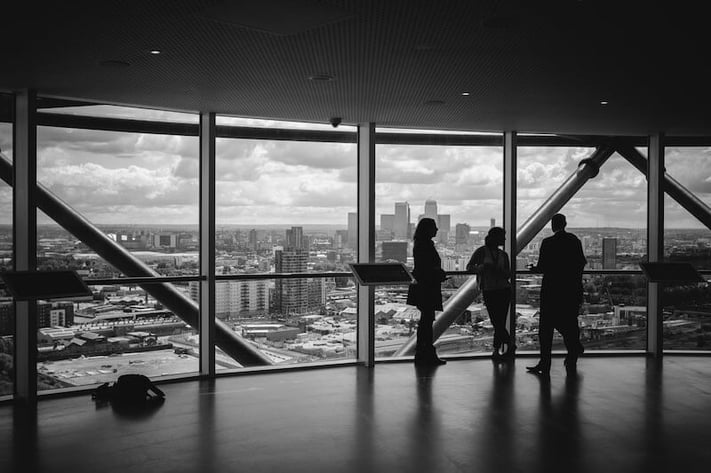 Good customer reviews
There's nothing better than reading customer reviews on relocation companies. After shortlisting some of your choices based on moving quotations and speed of service provided. The next step will be to read about past customer's experience on Yelp or the moving companies' facebook page for further research on fit. Reviews will help with helping you understand how each moving company delights their customer and also so of the quirks that you need to be aware of before engaging them. If price is one of your key consideration factor, knowing the trade offs beforehand is one way to avoid moving aggravations.
After being equipped with some of the basic considerations of people searching for good relocation companies. Let's move into some of the best moving companies to help you relocate. We have researched and compiled a list of 3 relocation companies to move out of Singapore. Here are their information, contact details and reviews.
Best relocation companies in Singapore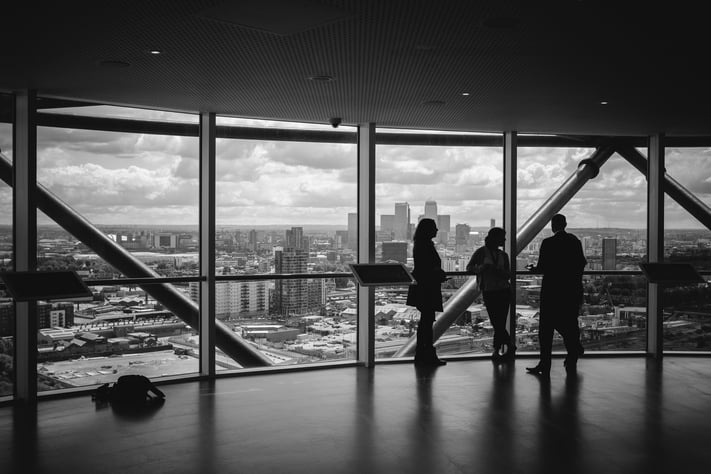 1. Santa Fe Relocation Services
Website: https://www.santaferelo.com
Contact details: +65 6398 8588
Specialises in: Immigration & visas, pets, international moves, packing & shipping
Relocations experience: Over 65,000 families
Google rating: 3.0
Why people love Santa Fe Relocation services? Professional moving crew that is flexible with on-site demands. Having over 120 years of experience in relocation, they are meticulous with valuables like paintings and furniture. In addition, they provide event happenings of your host country.
Watch Santa Fe introduction video below:
2. Asian Tigers Mobility - Moving and Relocation Services
Contact details: +65 6261 8116
Specialises in: Asia relocation, immigration & visas, destination services, international moves, training, packing & shipping
Relocations experience: 16,000 families each year
Google ratings: 4.7
Why people love Asian Tiger Mobility - Moving and relocation services? What's outstanding is their exceptional customer service in terms of flexibility and ease of mind. For one customer, they took the extra effort and went to do several checks before the move and went out of their way to pick up a new purchase from another address for the move.
3. Crown Relocation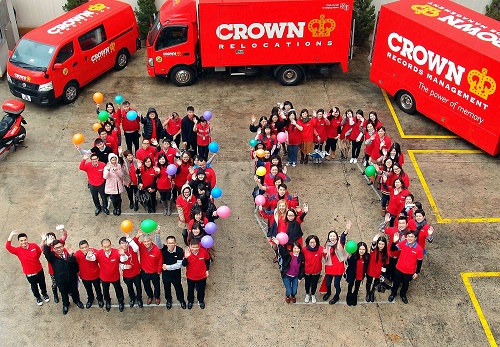 Website: https://www.crownrelo.com
Contact details: +65 6861 6818
Specialises in: Immigration & visas, pets, schools, accommodation, international moves, packing & shipping, destination services
Relocation experience: Over 50 years
Google ratings: 4.5
Why people love Crown Relocation services? They have an organisational pro! They provided tips on how one can their china, kitchen accessories, bedroom closet, etc. There was no fuss when moving heavy, bulky items. Crown even provided settling in tips and treats for the kids.
Testimonials adapted from Expat Living
Need a local moving or storage service? We got that.
A common problem arises when planning your relocation is the excess of belongings - items that you don't wish to bring along with you to your new location or that you have brought too many items during your move to Singapore that doesn't fit into your new apartment and require storage space.
There are many storage solutions available in Singapore, for a detailed guide, read [link WIP article storage in sg]. Else, consider using Spaceship - your trusty valent storage specialist.
Benefits of using Spaceship

Flexible storage: Save cost by paying only for the space you use
Door-to-door service: We pick up, store and deliver items whenever you need them. Take a rest and enjoy the convenience
Online catalogue of your items: Have an ease of mind and know exactly what you have in store
Moving service: When you need to relocate locally, consider us. With in-house well trained movers and packers, we safe guard your items with most care.
More on storage solutions, click here
.
Till' next time, space out!