Your event plan is finally finalised after careful consideration and heated discussion and now it is time to blast out messages and get people in, I mean lots of registrations, please!
Due to the availability of a plethora of social media and marketing channels, you have various ways to market your event. So how would you start?
Here below is a list of 10 effective online marketing strategies to help you reach out, interest and convert your potential event participants. By following this step-by-step tried and true marketing plan, you will probably have touched on the majority of your target audience.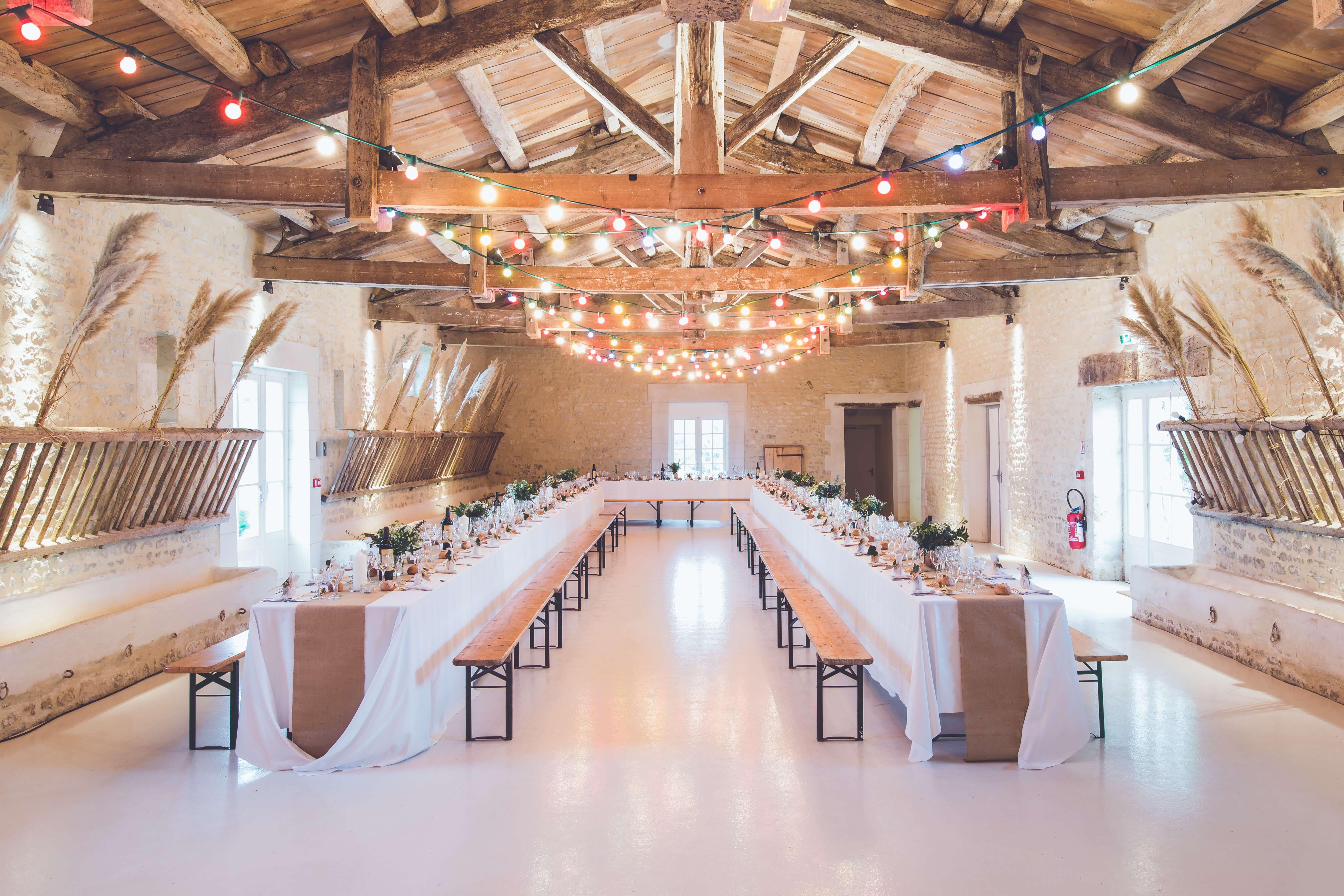 Top 9 Digital Marketing Practices to Promote Your Event
#1 Create a separate site
In the offline world, we use brochures and leaflets to introduce our event to the mass market. In the online world, a website (for the grand-scale event) or a landing page (for the small- or medium-scale event) is the tool to provide more information about the event and convince people to join.
The top-of-funnel leads from various channels will be directed into the dedicated event site and converted.
Therefore, it is essential for the site to be attractive.
Here allow me to briefly touch upon key elements of a great landing page and if you are an expert in this area, you may jump from this part to the next section.
For your landing page to be attractive and converting, leads expect to see
Comprehensive and concise information and features about the event

Attractive copywriting that clearly conveys the benefits to the participants

Amazing images, gifs and other multimedia contents to add more enjoyable reading experience

Compelling call-to-actions to evoke calling or buying action

Easy to find contact methods such as contact number or email to help leads clarify their confusion easily.
Of course, the first launch of an event site may not be the most effective and you are encouraged to continuously monitor website performance and improve the design along as and when it is necessary.
#2 Write an SEO-friendly blog post for the event
SEO is very powerful in terms of driving traffic to your event site; and best of all, it is free. Therefore, if you have a blog under your organisation, take some time to carefully draft an engaging SEO-friendly blog to help you rank high in Google organic search result page.
#3 Create Adwords campaign
Adwords is proven to be one of the fastest ways to drive prospects to your site, and this amazing effect comes with the cost of real money for each lead who visits your site after clicking on the ads.
A healthy combination of sources of leads is usually 70% from organic search result and 20% paid search results from long-term perspective. If you have enough budget and want to recruit participants as soon as possible, you can allocate more resources on Adwords.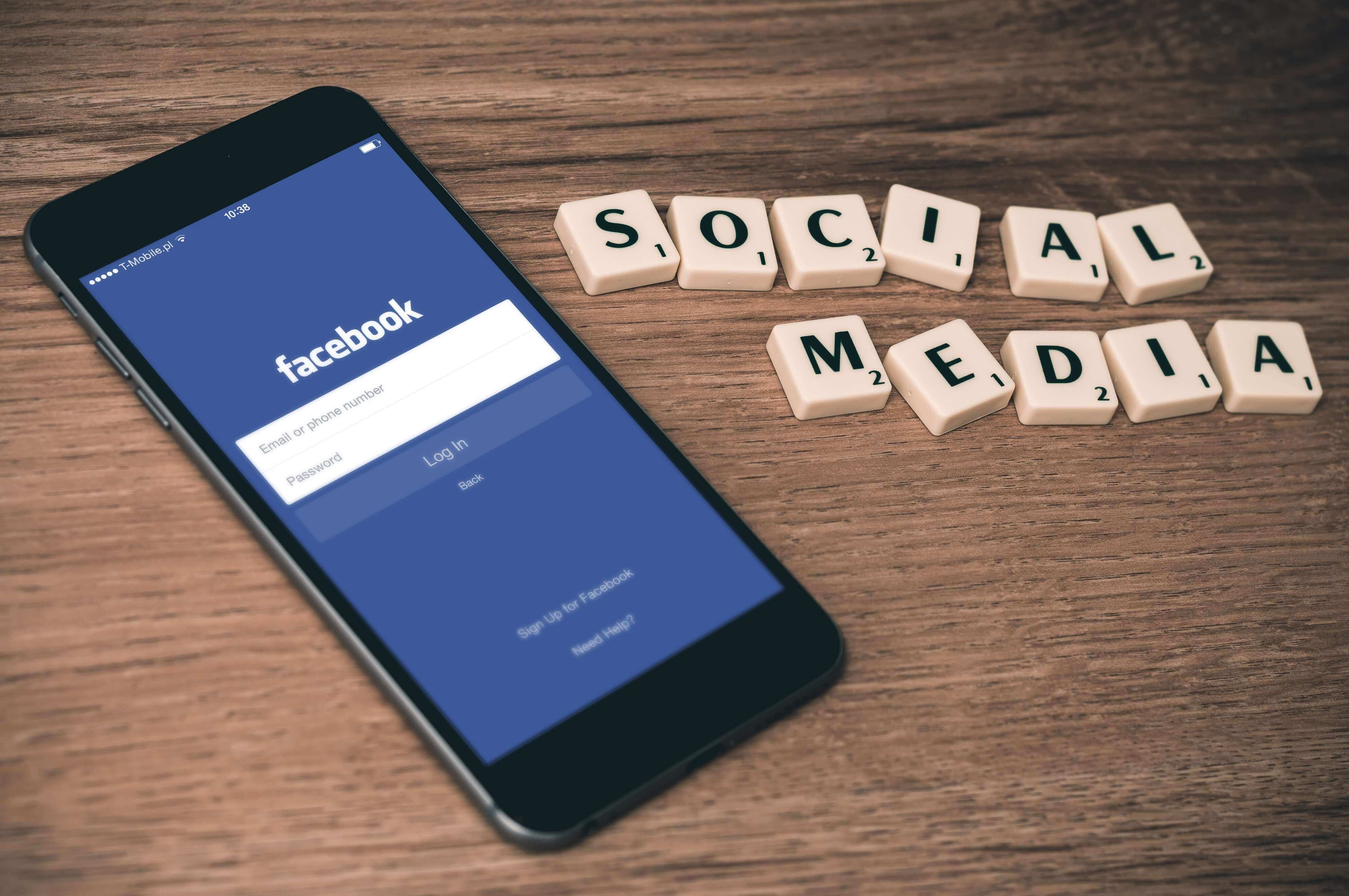 #4 Manage a suite of Facebook activities
With so many features on Facebook, there are many promotional initiatives you can do on Facebook.
First of all, you can create fun posts in various formats to increase the organic exposure of your event, to engage and finally to convert.
Animations

Quizzes

Giveaways

Games

Polls
Secondly, you can fully utilise Facebook groups to blast out event notice. There are many active Facebook groups with thousands of thousands of members so your post can immediately be seen by so many people for free.
The third Facebook strategy is Facebook ads which is favoured by many due to its lower cost than Google Adwords.
You are highly recommended to utilise 'lookalike' and re-targeting features to increase your conversion rate.
Fourthly, create a Facebook event where potential participants can indicate if they 'may go' or 'attend'. With this useful source of leads, you can follow up with keen respondents.
#5 Send EDMs
Definitely, EDM is an important marketing strategy and you can take different approaches to cater to different audience groups and events.
Here are four useful approaches to inspire you.
If the organiser enjoys wide recognition or is an authority in its field, you show a big company logo to build trust in and attraction to prospects.
Highlight the event program
If your event has colourful and beneficial programs, you can list out the most appealing features in bullet points.
Alternatively, if you have exciting event introductory videos, by any means put it in the email. Videos usually have very high view rate in EDMs and can leave a stronger impression on the email reader.
Highlight speakers/ participants
If your event is honoured with re-known speakers and attendees, you can give them some limelight in the email. People go to an event not only for the program but for the people in the event too.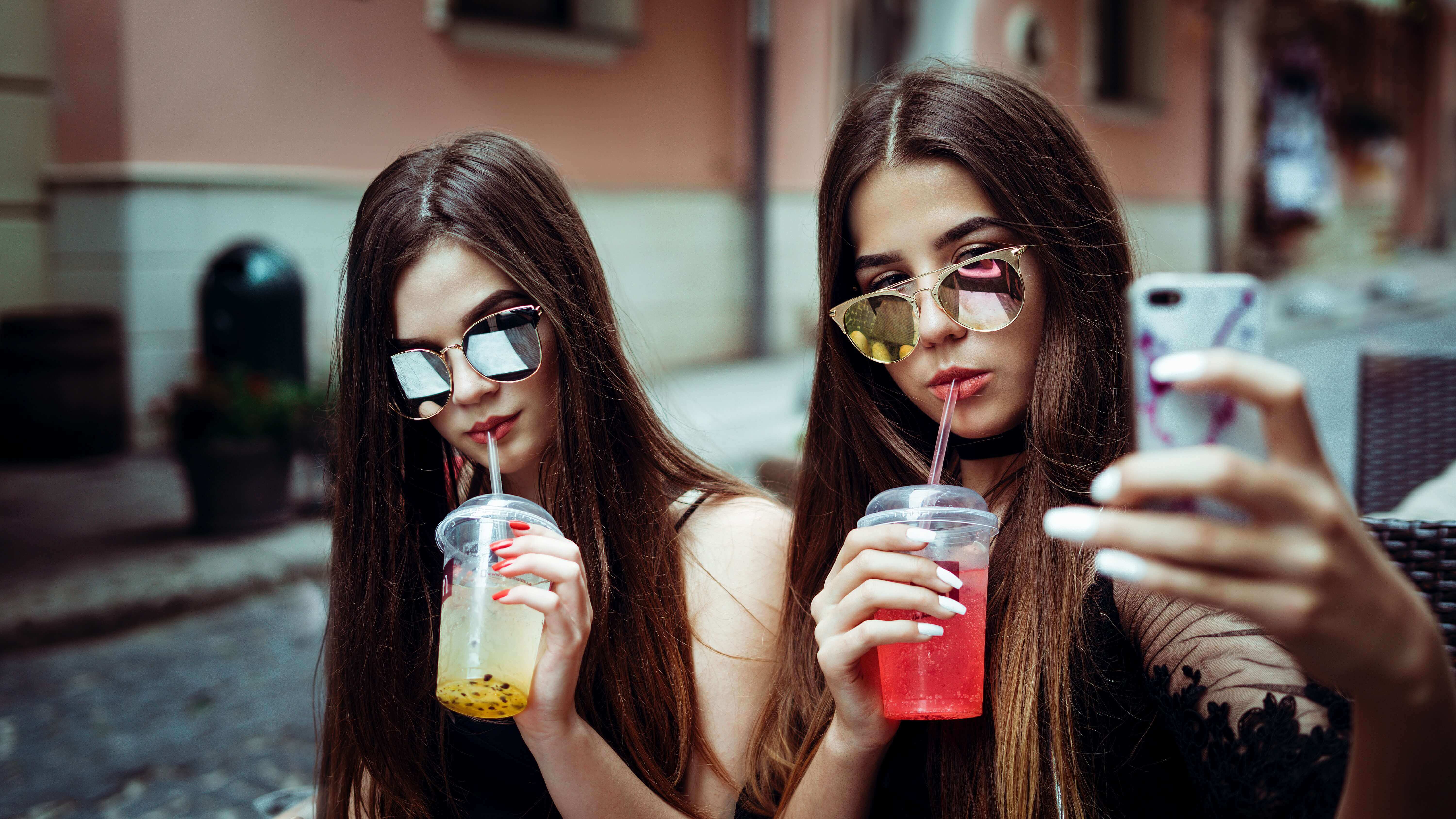 #6 Engage Instagram influencers
Instagram is a more closely-knitted community than Facebook and the recommendations from Instagram influencers are believed to be more trustworthy.
To tap on this opportunity, you can reach out to big influencers or multiple micro-influencer to spread the word around.
Better still, there are many forms of promotion to choose from. A photo post, a short story, or a more formal clip on Instagram TV, you can pick the ones you can best present your event.
#7 Promote via event sites
Another good channel to draw more eyeballs to your event. Some popular event sites are Eventbrite (free listing) and the likes of the honeycomb (paid listing).
Eventbrite also has a ticketing page and basic statistics to help you manage your event ticket orders.
#8 Create a buzz in online forums
Many Singaporeans are active in forums like Quora and hardware zone. Do not miss out potential leads on these forums, but… how to do it?
Here are some questions you can ask in the forum to generate comments and replies.
Is it worth doing…

What is the best thing…

How to solve (a problem)

Etc.
By artfully designing the question and soliciting interesting replies, you can get interests in your event and some backlinks to your event site.
#9 Track everything
Last but not least, you are reminded to track all marketing efforts. The insights into traffic, clicks and conversions to various platforms will gauge which channel is most effective in driving conversions for your event and enlighten on how to improve your marketing strategies along the way and for future events.
Summary
Now you are equipped with adequate marketing tools to bring your event to a wide audience and here is a concise reminder of what we have just discussed about. If you find other marketing strategies more powerful or have some sharing regarding the method in the list, feel free to share. You will surely receive a warm thanks for your contribution.
Additionally, if you want to focus on your marketing initiatives and get rid of logistics and inventory chores as soon as possible, you are encouraged to check out our integrated storage and moving service here. We are proud of offering the one-of-its-kind logistics solutions customised for marketers and event managers in Singapore.