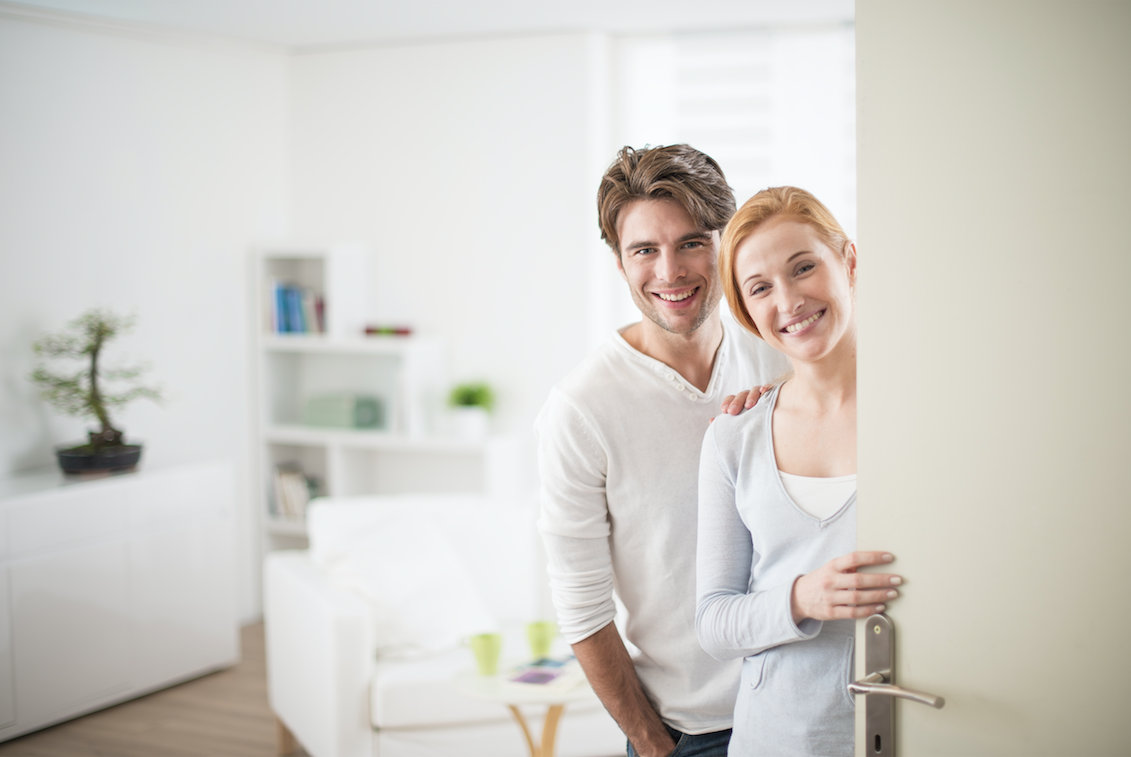 Singapore has become one of the best places for businesses in Asia, and thus, it has become a home to many expats.
If you visit Singapore now, you will see how much it has embraced diversity in its populace. Many people from all over the world travel to Singapore to look for opportunities for employment or business ventures.
Some come here by themselves, some are sent by their companies from their home town to work in their company's satellite here in Singapore.