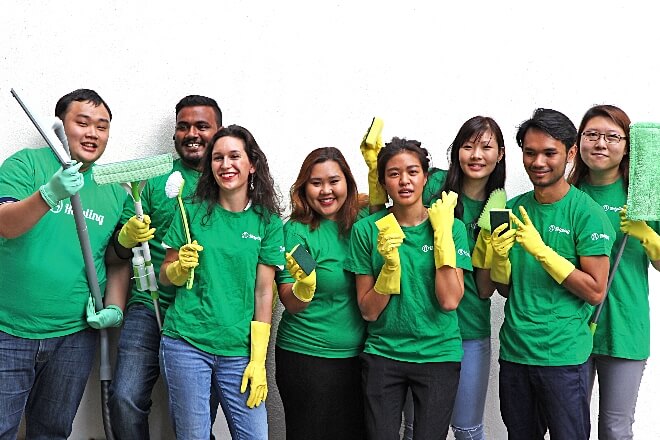 When was last time you or your friends engaged house cleaning service?
How did you find your house helper?
Recent years has seen an increasing demand for house cleaning services in Singapore. Yet many are having difficulty finding house helpers, especially good ones. Despite the availability of cleaning agencies in Singapore, they usually charge high prices, especially in weekends and holidays. (I will never forget that I was charged $55/hour for three-hour cleaning!)
That's why many cleaning startups popped up in Singapore to service the unfulfilled market need.