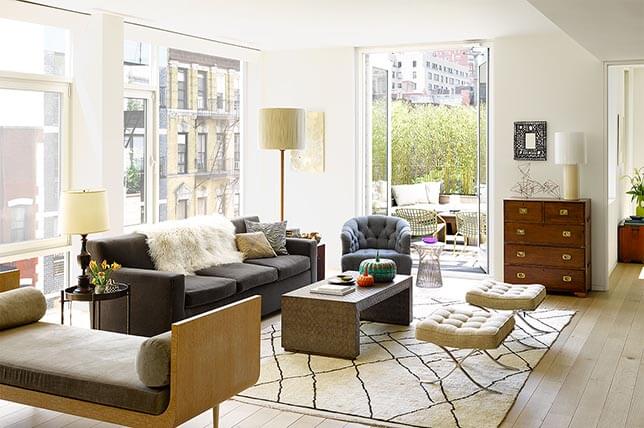 Renovating your home soon in 2019?
Sounds brilliant!
Excitement aside, the renovation process can be a bit stressful. First of all, choosing time lasting a style that still appears trendy in 2019 in Singapore is not an easy task.
To ease your job in re-designing your current home, we have studied extensively and summarised top 4 interior design trends in Singapore in 2019.
Draw your inspiration from the principles below and wait to see how your friends and relatives will be amazed!