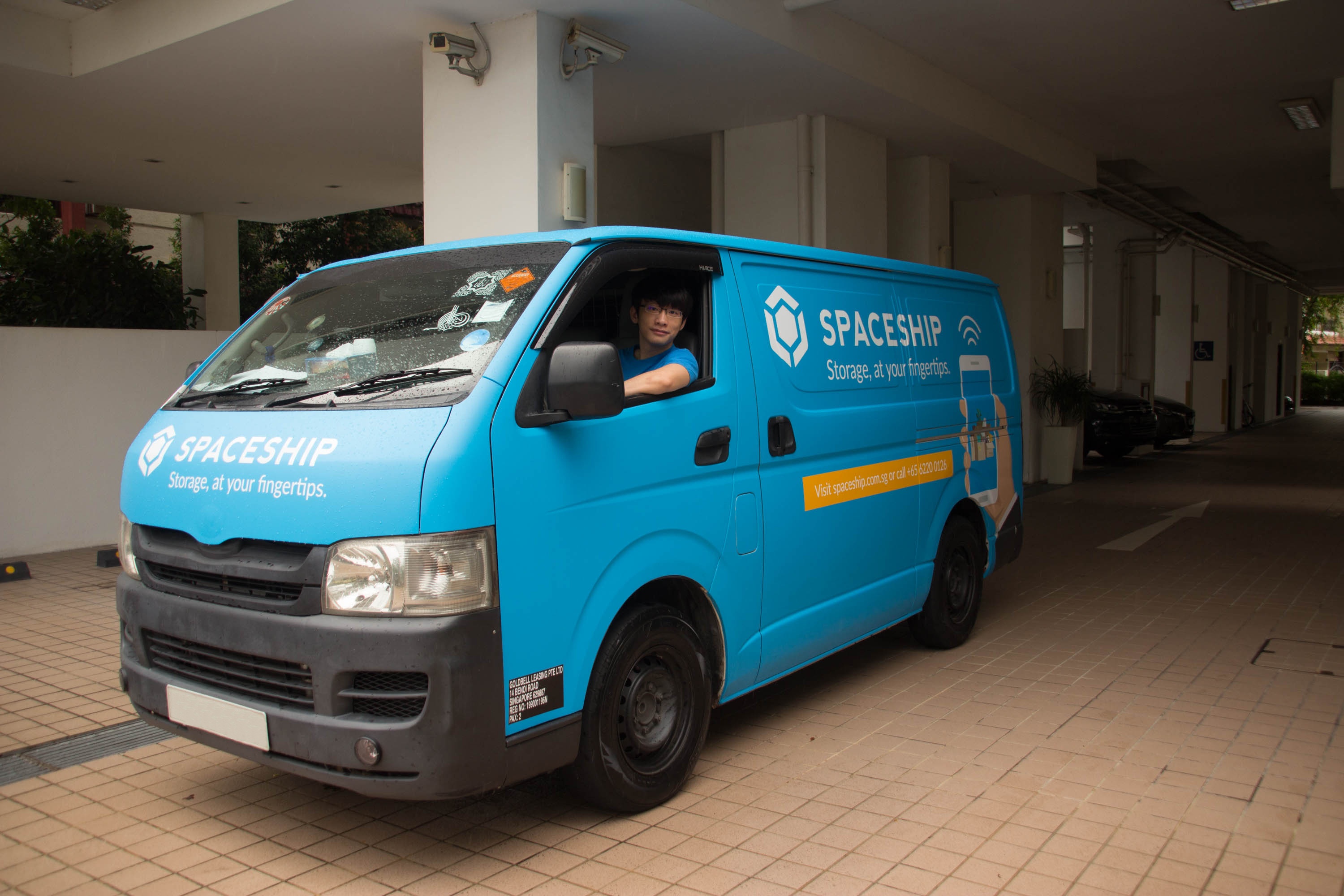 Looking for a reliable local mover in Singapore? When you are faced with a myriad of movers and each claims to have ample experience and good services, which mover should you choose?
One proven strategy you may want to take focuses on two words: price and reviews. This means you can firstly find out the service level of each mover based on genuine reviews and then pick a good service with a good moving price.
If the strategy sounds right to you, this thorough list of local movers in Singapore with Google reviews and pricing information is just what you need.
Read More
Tags: Moving