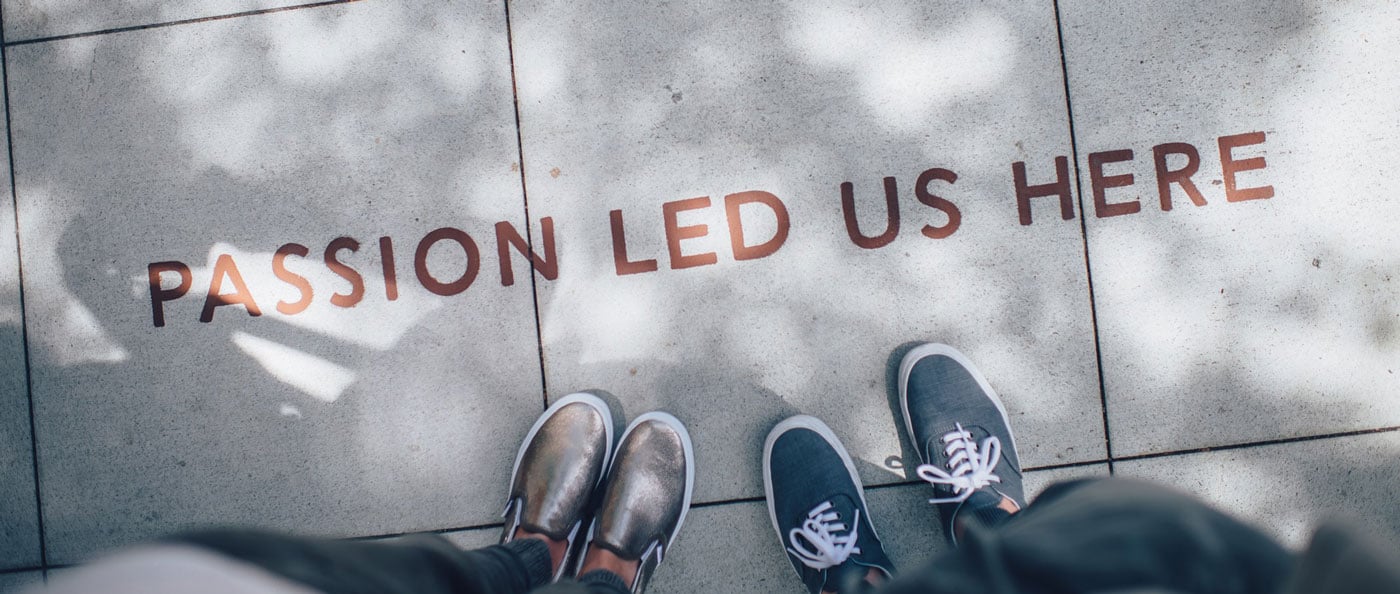 Packing before any move (e.g. relocation) for a home move or office move can be a haunting task yet not many people truly learn how to pack properly to ensure safe storage. Many of us may well recall the pains when improper packing led to
Moldy fridges costing a lot for repair
Electronic device spoilt by battery leak
Faded sofa with dust and bugs in small corners
Therefore, it is important to follow correct packing methods to avoid unnecessary financial and emotional cost.
Read More
Tags: Office Storage, Guides, Moving, Storage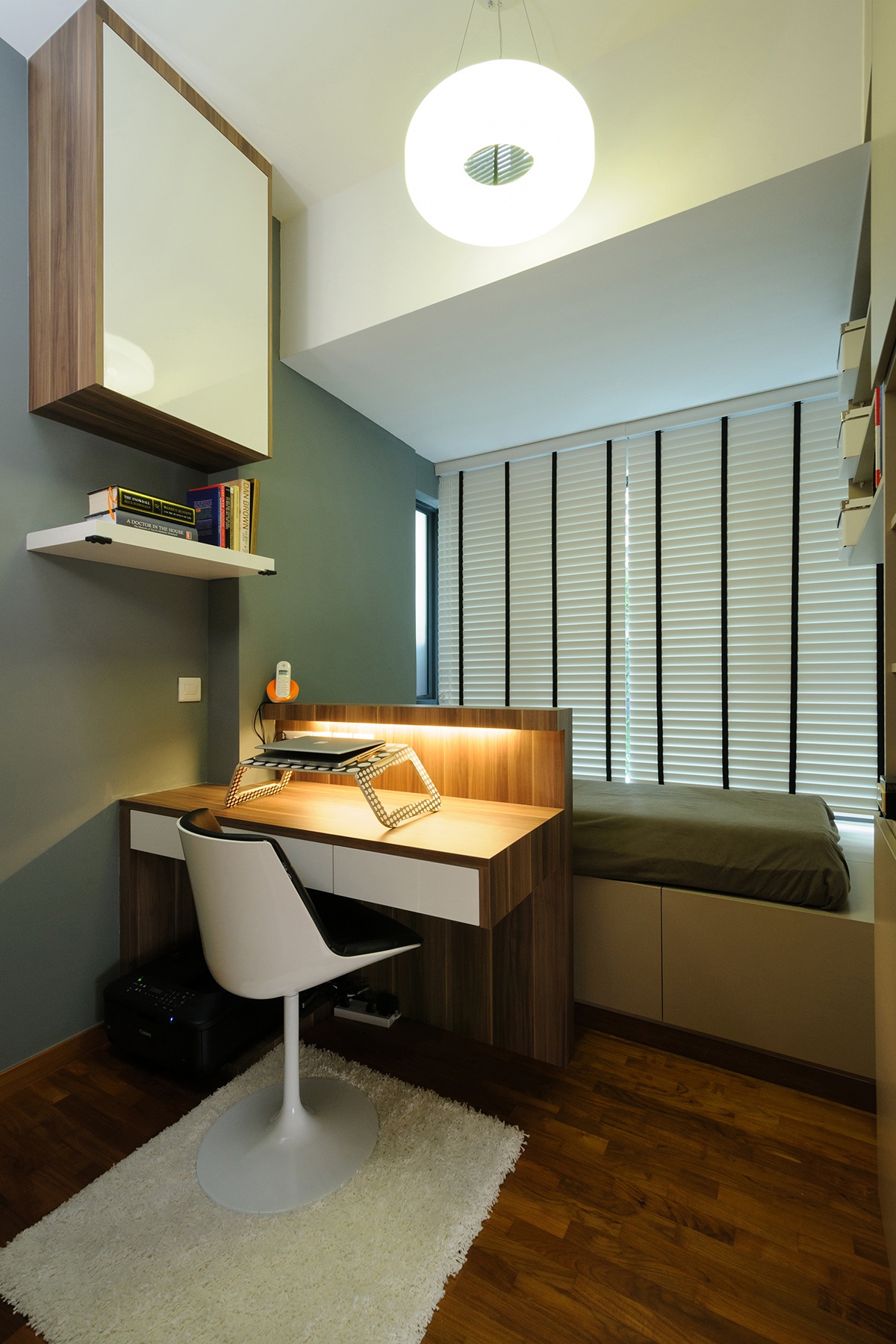 Are you a budding entrepreneur that has a small-medium sized business that you run from home? Then this is a post for you. Icon Interior Design has generously shared some of the home office that they have customised for their clients new homes. Too little space at home for a home office? Get extra storage space with Spaceship.
Read More
Tags: Office Storage