Valet storage is the term coined for the service where people share a warehouse space for their items. Items are segmented by pallets in a dedicated space within the warehouse and labelled.
Users can opt for a pickup or return directly to their doorsteps by the valet storage provider whenever they require their items, making it extremely convenient.
Some of the bigger names in the U.S includes MakeSpace & Clutter while those in Asia include Spaceship and Boxful.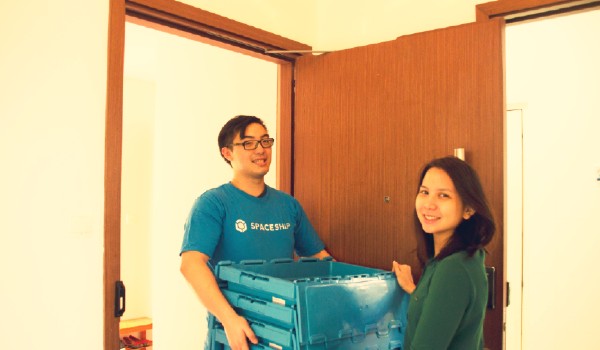 What's The Difference Between Valet Storage & Self Storage?
In self storage, you'll have frequent access to the facility. That access is restricted when you opt for valet storage due to security reasons. Valet storage is also 8% cheaper than self storage as you only pay for the space you need.
Valet Storage
Self Storage

Flexibility

You pay only for the space you use. They can allow for storage of even just a few boxes.

Units come in fixed sizes. You often under utilise the space and pay for more than necessary.

Accessibility

You are subjected to availability of delivery slots or you have to pay a slight premium in moving fee if its an urgent retrieval.

Upon request, they do usually return your items within 48 hours.

You can have 24/7 access to your items.

Convenience

Simply schedule a return of the item you want in an online app. You'll also get to see your stored items at a glance in an online catalogue.

Valet storage providers even help you pack your items so you won't have to lift a finger.

You have to travel down to the facility yourself which can be time-consuming. Effort is also needed to move your items by yourself down to the facility, if you're not engaging an external mover.

Security

They have CCTVs to monitor suspicious activities and also security guards. Some companies like Spaceship also has fire protection systems in their valet storage warehouse.

The warehouse assistants are also not allowed to open your boxes to view whats within.

Other than the security features present in valet storage facilities, you'll have to purchase your own lock for your unit.

In some cases, they'll provide you with a key or they have a smart card system which allows you to enter only the level where your unit is.

Affordability

These warehouses are often in industrial areas where rent is significantly cheaper so the cost savings are passed down.

You will also have to pay the moving fee but overall its still cheaper than self storage.

Apart from paying for un-utilised space, users also have to pay for architectural costs like partitions between units, which are not present in valet storage units.

Manpower

(For businesses)

You have dedicated warehouse assistants that are experienced in the process of inventorising.

You'll need to hire and train your own staff to go to your warehouse and manage your inventory.

Size

Smallest space plan starts from 5 boxes onwards or from 15 sqft onwards if your items are larger and can't be stored in boxes.

From 50 sqft onwards.

Special mini self storage units known as lockers are also available in Spaceship, with sizes as small as 6 sqft.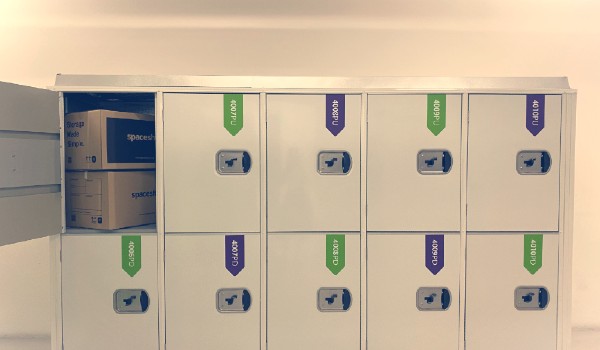 Which Is Better: Valet VS Self Storage
Valet storage wins in terms of flexibility, convenience, affordability, manpower and size. They are tied in terms of security due to restricted access from users as well for valet storage.
You can scale up and down the space you require with valet storage, and its catered to even customers with large space requirements.
While you can also add additional self storage units should you require more space, the units come in fixed sizes so you'll still have to pay for space you might not require. That said, self storage is often more feasible for businesses who need frequent access to their items for order fulfilment.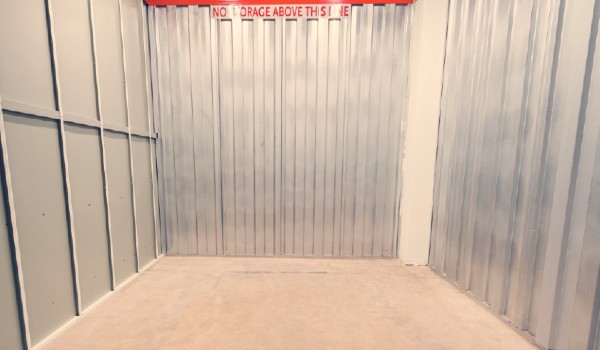 Spaceship's valet storage is suitable for both businesses and individuals as their team also provides fulfilment services like last mile delivery, inbound receiving of inventory from suppliers, inventory management and pick packing. If you're interested, you can always get a free quote.
They'll even help you with a site survey for a free no-obligation assessment of the amount of space you require. Alternatively, you can check out their online storage estimator if you're unsure about the amount of space you need.
If you prefer to speak to someone instead, feel free to call +65 6220 0126 to speak to our storage experts on which storage plan is most suitable for you.